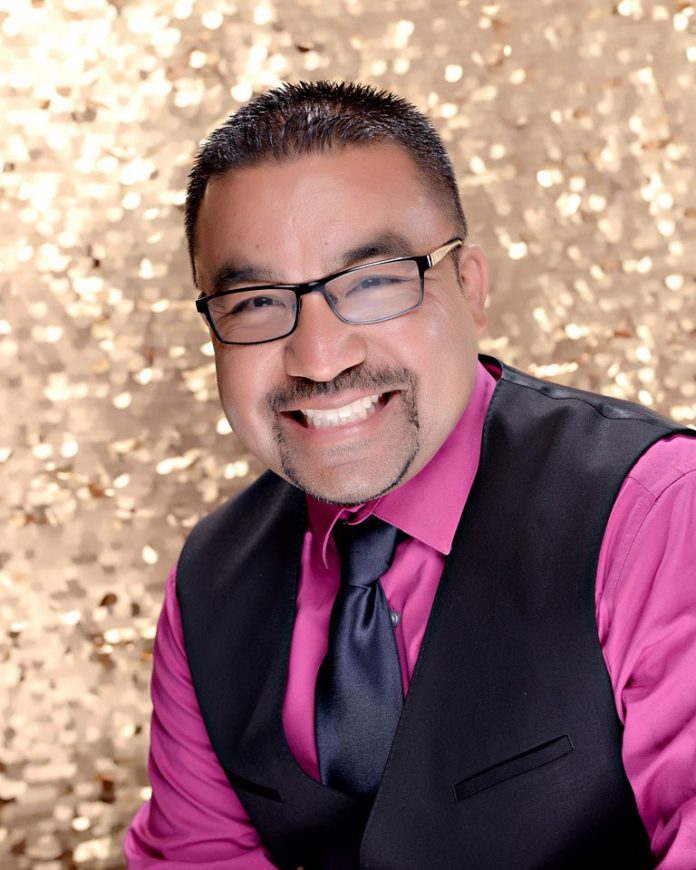 Many times, the power of social media is used for good or evil. For a Hughbanks Elementary teacher social media was used to shine a positive light on him.
Actress Kristen Bell has pledged to highlight a teacher each week on her Instagram page with a program titled #featureteacherfriday. Last week the teacher of the week hails from the Rialto Unified School District – Mr. Juan Carlos Luna Vargas! On campus he is simply known as Mr. Luna.

Kristen Bell says that one of the reasons she chose Vargas was because they both shared a vision of helping make sure "all kiddos have full tummies so they can reach their full potential." Bell said the Rialto Unified teacher was nominated by the nonprofit organization No Kid Hungry. The post includes an Amazon Wish List where people can make purchases for the school. The list that was once very long is now down to three items.
The post on the Bell's Instagram page, which has nearly 30,000 likes, gives Mr. Luna a chance to shine and talk about why he loves what he does. One of the common misconceptions around the Breakfast in the Classroom program is that it's a big mess and takes away from much needed instruction time. Mr. Luna admits he wasn't sure about the program at first. "I was skeptical at first, but quickly saw that it takes minimal instruction time and the clean-up process is smooth – plus it gives my students quality time to eat together each morning."
Probably the biggest takeaway from programs like this are the impacts they have that may not have been on our minds in the beginning. The goal is to make sure kids are fed and ready to learn, and in so doing, it provides students the opportunity to come together and break bread. In speaking with Mr. Luna and his Principal Dr. Stewart they both were excited to see all of this positive energy through the end of the school year. Both educators said the goal is to pick up where they left off in August!