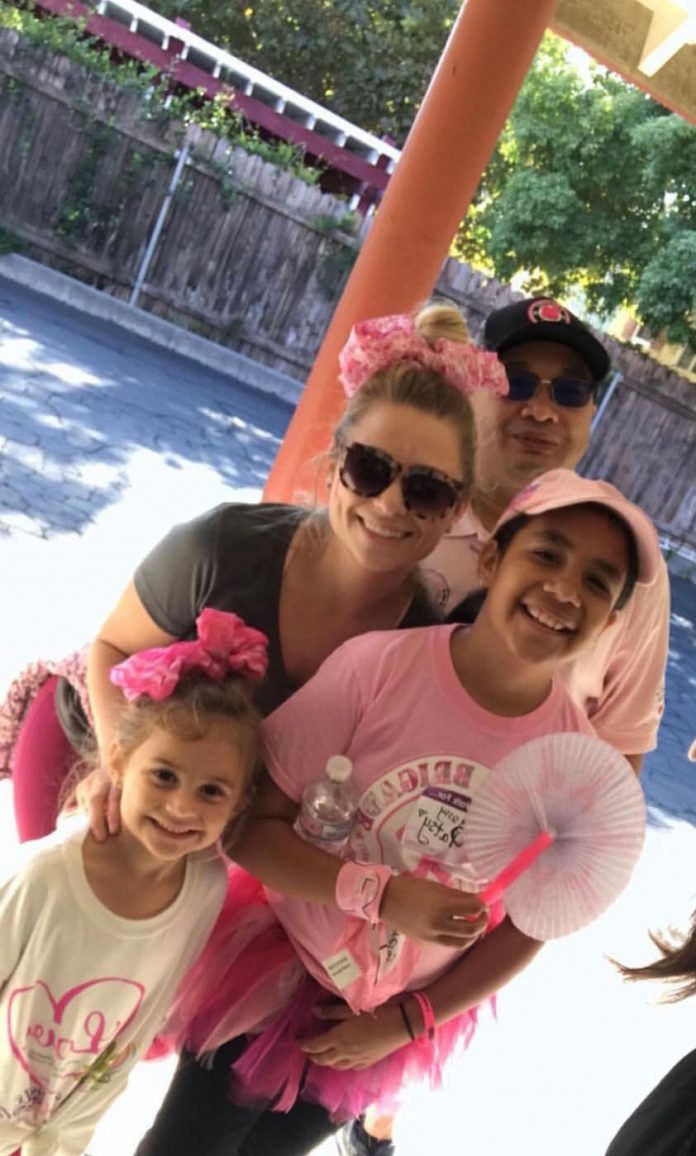 Over 10,000 participants marched the streets of downtown Redlands, while raising almost $300,000 at the 11th annual Believe walk on Sunday, October 7.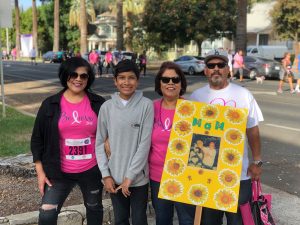 Since 2008, the Stater Bros. Charities Believe Walk has donated over $4.5 million to local cancer organizations.

"Half of all men and one-third of all women in the U.S. will develop cancer during their lifetimes; today about 11 million people alive in the United States have had some type of cancer. We in the Inland Empire, where the population is larger than that of 24 states, deserve the best cancer care," said walk participant Dr. Brian W. Kwong DDS FICOI.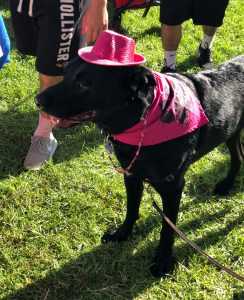 Dr. Kwong was just one participant who took part in the 5K walk – which featured cheer groups, live musical acts and participants decked out in the most colorful and outrageous cancer fighting inspired outfits.
"This year marks the 11th anniversary of the Believe Walk in Redlands. We especially remember those from our Pure Gold Professionals in Dentistry (extended) family whom we have lost to cancer over the years. We walk in your honor and you will never be forgotten. Stater Bros. Charities & Inland Women Fighting Cancer is committed to ensure that money raised at the Believe Walk will benefit cancer-fighting organizations right here in the Inland Empire communities of Southern California," concluded Dr. Kwong.
After the 5K walk, participants were greeted with a Believe Walk after party at Ed Hales Park; which was filled with vendors, music, and you guessed it…more cheering.
"I'm very thankful that I'm not personally affected by cancer. I've always done the Believe Walk because God forbid, if one of my family members or I was ever in this situation…I would hope to receive this type of support as well," said participant Megan Perez.
The Believe Walk not only recognizes those who are currently undergoing cancer treatment, but also recognizes the survivors and the fighters that the community has lost along the way.
"I walk to make a difference in the lives of those who can't walk today and to help raise funds to find a cure. I have been doing this walk in memory of my beautiful mother Eloise Lopez since 2011," said participant Denise Sandoval.
For more information, visit www.believeinlandempire.com.