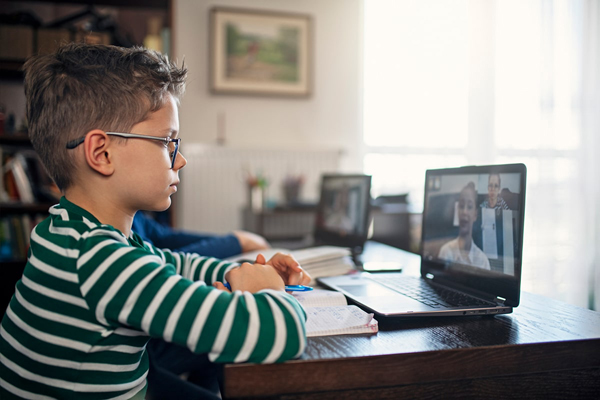 A Letter to the Editor by Roy Pinel of Moreno Valley
Many families are facing financial challenges right now due to COVID-19. I know firsthand the toll this takes on students. Growing up, I bounced around to different schools each year due to financial struggles my family faced.
If the constant moving wasn't enough, the bullying and discrimination I faced turned going to school into an uncomfortable responsibility. After several years of convincing, my parents decided to try online schooling. When I joined California Virtual Academy my senior year, it was a completely different experience.
I felt in control for the first time in my life. I no longer had to adjust to fit the school I was in, rather the school fit my needs. I became disciplined in my school routine, checking my class schedule and keeping my school space organized.
Thanks to online school I changed my mind on the importance of higher education. Despite the financial struggles I have experienced much of my life, I will be getting my masters this fall thanks to a full ride scholarship I received.
To the student who is struggling to stay in school, I encourage you to try alternatives. There is a school option for you.