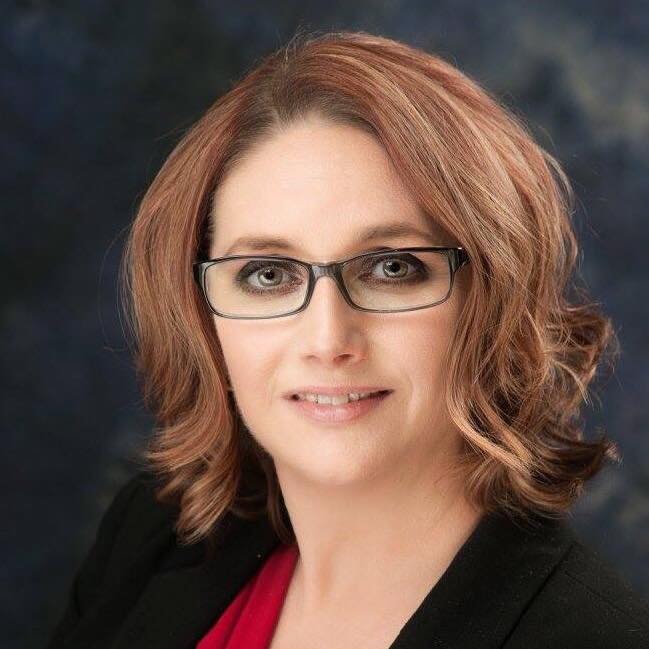 SB 910 (Hernandez) is one of several hundred bills currently awaiting the Governor's signature or veto before the September 30th deadline. The Inland Empire Association of Health Underwriters (IEAHU) agrees with the intent of SB 910 to ensure that consumers are enrolled in comprehensive coverage and to protect the stability of the marketplace. However, we have requested amendments to address some unintended consequences.
We propose making these plans available to those who are otherwise prohibited from purchasing comprehensive coverage, for example if an enrollee's coverage is dropped due to failure to pay their premiums, under SB 910 they would be forced to go without any coverage until the next open enrollment aperiod which may be months away. This is because coverage that is lost due to failure to pay is not a qualifying event for special enrollment periods. IEAHU also requested limiting the duration of these plans until the next open enrollment and making them nonrenewable to address fears that they would be used to replace more complete coverage.

We feel our suggested amendments achieve the appropriate balance between the extremes of the Trump and Hernandez plans. SB 910 removes a critical tool for coverage and leaves affected individuals with no option other than to utilize costly emergency services should any medical need arise. However, the Trump plan to extend the plans for up to three years could increase premiums for those who remain in comprehensive coverage and have a destabilizing impact on the risk mix of the marketplace as younger healthier individuals may risk less coverage in favor of immediate cost savings.
IEAHU is proud of our role in the significant gains California has made in reducing our state's number of uninsured over the past several years. We hate to see the state offer zero coverage options to those who need gap coverage until they are able to regain comprehensive coverage. On the other hand, substituting what was intended to be bridge coverage, for comprehensive coverage may jeopardize the health of our clients and our system. Californian's need higher middle ground in this rising sea of political discord.
By Ashley Ingram IEAHU VP of Legislation & President Elect