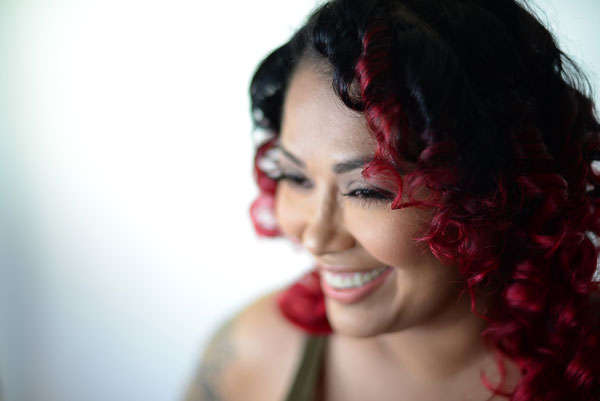 Selena Garcia is an American poet, author, and survivor of her past. Raised in Pomona, a city named for it's fertile soil, Selena was introduced early to the growing pains of life, which would become her canvas to blossom as a literary artist. The mother of three declares "P-town raised me, Inglewood is the city that made me," an ode to her impassioned journey moving from her family's home in Pomona to living on her own in the inner city of Inglewood.
Garcia began writing to express herself at 13 in response to grief brought on by her cousin's fatal battle with cancer. This defining moment would set the tone for her work to give her art everything she has. After graduating high school, Garcia attended several community colleges, culminating with a certification in alcohol counseling.  However, it was not until her flight from an unhealthy relationship that she emerged as a poet and literary emotionalist. In 2015, Selena launched her imprint , Poet U.B., an acronym for Poet Urban Butterflii – the apt description of her journey and work.
The urban poet was first featured in a collection of authors, Sincerely Me, a series of 52 retrospect letters to a younger self.  The book was published by her brother and fellow author, Matthew Garcia. Selena's work is also available at Poet U.B.  The author poet gives readers an intimate, honest account of her life through a rhythmic style known only to champions.
Now in full butterfly mode, Garcia is focused on producing and sharing her work.  Her latest project, "The Left Side Of Right," explores domestic violence and the process of recovery.  She explains,"this collection of poems is about bringing awareness to domestic violence, letting go of preconceived notions of right and wrong, and sharing my story."  A tall order for the bravest of artists that Garcia meets head on like every other hurdle to come her way.  The beauty of the flight of the butterfly begins at the left side of right, soon available on Lulu.com in both digital and print format.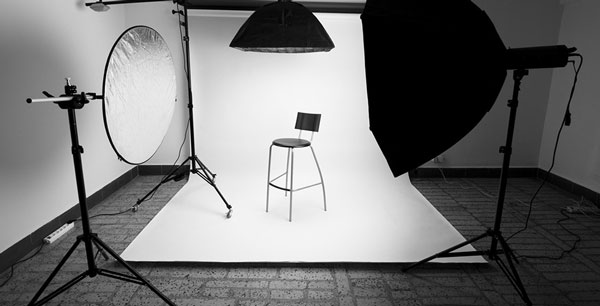 Connect with Selena Garcia
Instagram @Poetub
Twitter @Poet_UB
Snapchat @PoetUB
www.facebook/theleftsideofright
Selena Garcia
Poet UB
"I Am an Artist in Everything I Do."
www.poetub.com