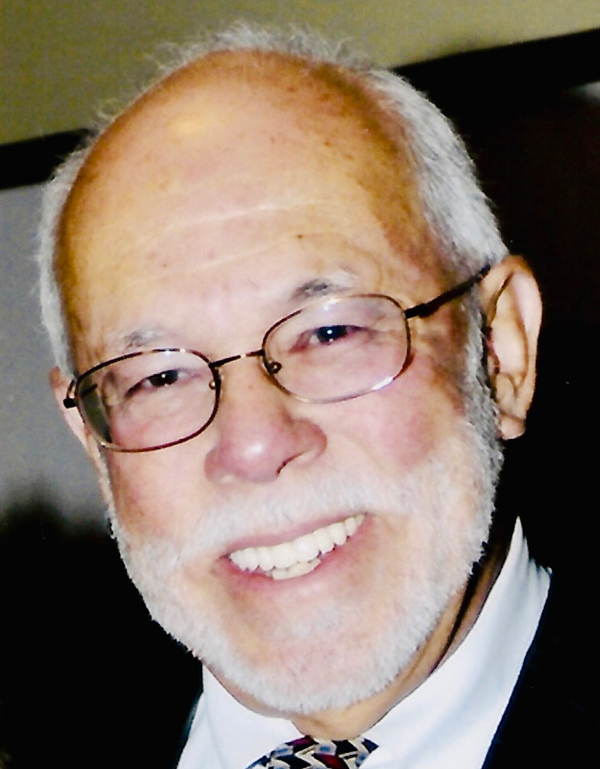 The public is invited to hear Dr. Refugio Rochin, Hispanic Heritage Month guest speaker at the Gonzales Community Center on Saturday, September 14, at 2:30 PM. Designated as one of "America's Top 100 Influential Hispanics" by Hispanic Business magazine, Rochin served as the founding director of the Smithsonian Center for Latino Initiatives in Washington, D.C.
Rochin served as a Peace Corps volunteer in Colombia, South America, 1962-1964.

He is also a former director of the Society for the Advancement of Chicanos and Native Americans in Science and served as the associate director for the National Hispanic Foundation for the Arts in Washington, D.C. He coauthored, U.S. Latino Patriots from the American Revolution to Iraq 2003. He retired as Professor Emeritus of Chicana/o Studies and Agricultural Economics from the University of California.
Born in a house behind his grandparents' La Esperanza Market on West "O" Street in Colton, Rochin will describe the lives of his grandparents and other Colton pioneers and veterans who made significant contributions to the civic, cultural, and economic life of South Colton.
The presentation is part of the monthly lecture series presented by the Colton Area Museum. Admission is free.
Gonzales Community Center 670 North Colton Ave. Colton 92324
Information: Contact the Museum at (909) 824-8814, Tom Rivera (909) 213-0515, or Dr. G (909) 213-3730.