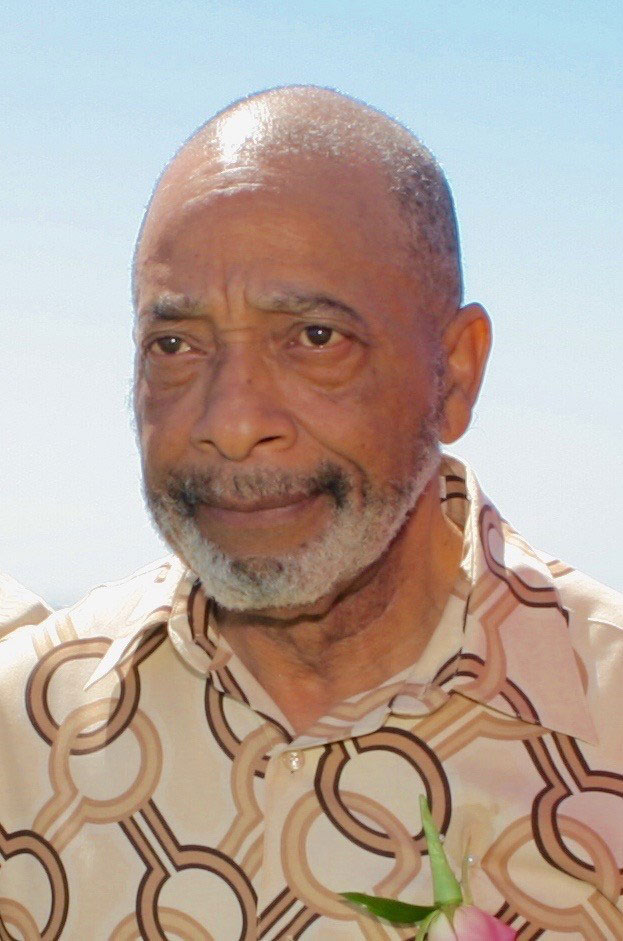 Bobby Joe Johnson of Millry, AL, passed away on July 31, 2019, at the age of 76. Bobby was born on April 16, 1943 to Curtis Johnson and Lora Coleman Johnson in Jonesboro, LA. Bobby joined the United States Marine Corps where he served in Vietnam. After his service, Bobby worked for the Washington State Parks Department, Boeing, and later retired from the Rialto Unified School District.
Bobby enjoyed building grandfather clocks, collecting and building model trains, gardening, music, cooking, and baking; he was famous for his chocolate pecan pie and chocolate pineapple cake.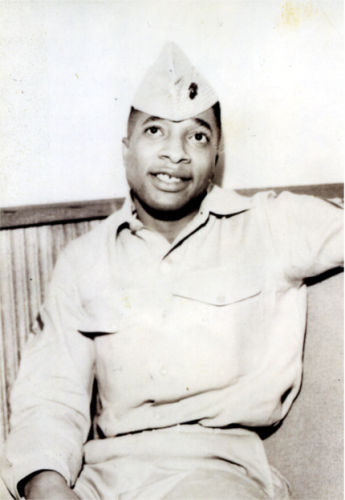 Bobby is survived by his 3 children: Melissa Gonzales of Lemoore, CA; Kwango Johnson of Millry, AL; and Chance Johnson of Boise, ID; 8 grandchildren; 4 great-grandchildren; his sister, Inez Lartheridge of Ruston, LA; his brother Ralph Johnson of Sylacauga, AL; and numerous nieces and nephews – All of whom will miss his smile and wonderful sense of humor.
Services will be held at a later date at Alabama State Veterans Memorial Cemetery at Spanish Fort, AL.