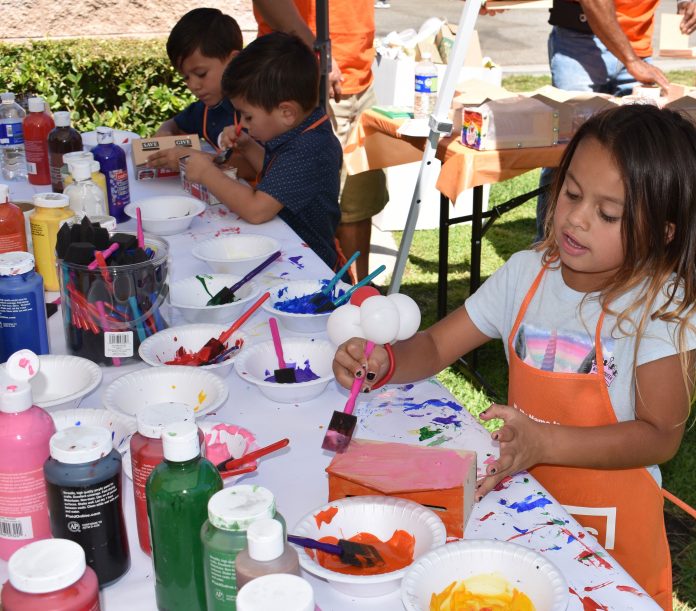 Boys & Girls Clubs of Greater Redlands-Riverside held two Day for Kids community block parties in the Inland Empire on Saturday, Sept. 15.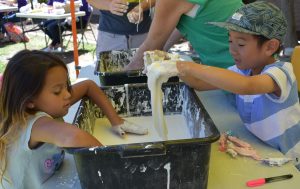 The free, public events were held at the Hansberger Clubhouse in Redlands and Mission Pointe housing complex in Riverside. Kids, teens and their parents and guardians enjoyed food, games, crafts, magic shows, and informational booths.

"We're glad families from around the Inland Empire could come celebrate our youth," said Club senior vice president Mark Davis.
Day for Kids is a nationwide Boys & Girls Club event that celebrates youth and the community they live in, and offers families a chance to spend time together. This is the first year the Club has held a Day for Kids event in Riverside.
Sponsors, donors and participants included the Hope through Housing Foundation, Panda Express, Kiwanis Club of Redlands-Noon, UC Riverside, the Club's Keystone Club teen service program, United Way of the Inland Valleys, Best Buy, Agua Caliente Clippers of Ontario, American Medical Response, the Redlands Fire Department, Color Me Mine, Home Depot, New York Life, Old Navy, Jurupa Mountain Discovery Center, Redlands Optometry Group and John's Incredible Pizza and HOT 103.9 FM.