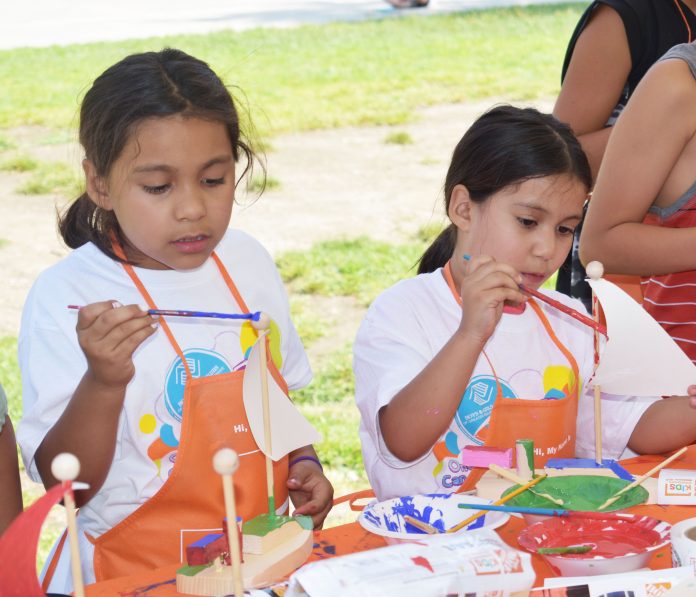 Boys & Girls Clubs of Greater Redlands-Riverside will hold two Day for Kids community block parties in the Inland Empire on Saturday, Sept. 15.
The free, public events are 11 a.m. to 2 p.m. at the Hansberger Clubhouse, 1251 Clay St., Redlands; and at Mission Pointe housing complex, 2750 Topaz Drive, Riverside.

Day for Kids is a nationwide Boys & Girls Club event that celebrates youth and the community they live in, and offers families a chance to spend meaningful time together. There will be food, games, music, crafts, and informational booths.
"Day for Kids is an opportunity for everyone in San Bernardino and Riverside counties to celebrate our youth," said Club senior vice president Mark Davis.
Free vision screenings and eyeglasses referrals will be offered at the Redlands event for youth ages 5-18. For registration and requirements, call Joanna Molina at (888) 822-6535, ext. 201, or email jmolina@bgcie.org