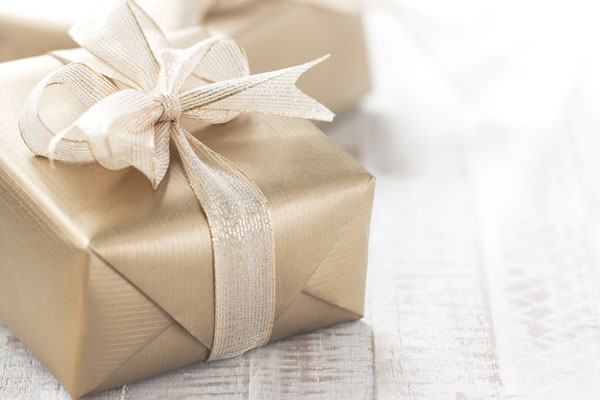 The holidays are here. Having trouble gift shopping for your middle schooler? Never fear, Caden's here… and I am a middle schooler. Here are your middle schooler gift giving ideas:
Xbox, PlayStation, or Nintendo Switch gaming consoles! You can't go wrong. Maybe even throw in a few games that go with them.

Gaming consoles not in your budget? You can find drones at Toys R Us or Target for a variety of prices.

Shoes and sports gear.

School supplies. For example, I am always losing my mechanical pencils. You cannot have too many!

iPhone or iPod.

Collectible action figures or comic books.

Sports cards – you can find these at card stores or the checkout line at Target.

Laptop or MacBook.

Fill a stocking with candy, cash, and homemade coupons… or coal, if they are bad.

Gift cards – think outside the box, instead of Target maybe Barnes and Noble (we have required school reading), ColdStone or Starbucks.
Happy shopping, gift givers!