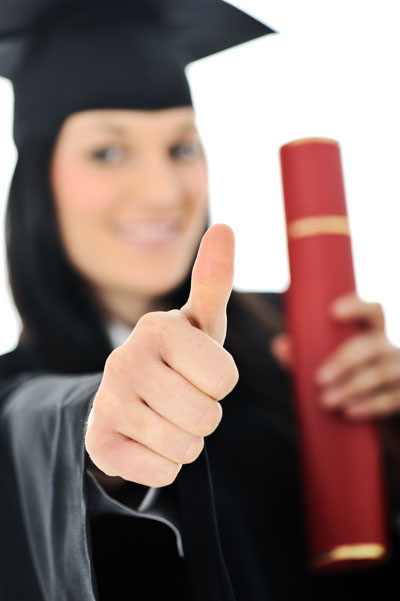 The new U.S. News & World Report of best colleges and graduate schools ranks California State University, San Bernardino's Jack H. Brown College (JHBC) part-time MBA program one of the top programs in the CSU system, and #11 among all universities in California.
Of the 480 MBA programs accredited by the Association to Advance Collegiate Schools of Business International (AACSB) the JHBC MBA is ranked #133 for its part-time MBA program https://www.usnews.com/best-graduate-schools/top-business-schools/part-time-rankings/page+6.

The college's graduate program in public administration is also ranked nationally at #108 https://www.usnews.com/best-graduate-schools/top-public-affairs-schools/public-affairs-rankings/page+5.
"The U.S. News and World Report is great recognition of our MBA and MPA programs," says Lawrence C. Rose, dean of the Jack H. Brown College of Business and Public Administration. "We are fully committed to providing high quality traditional, part-time, and online MBA programs that are both cutting edge and affordable."
As part of its accreditation with AACSB, the college maintains quality control through continuous improvement that includes high impact practices, innovative teaching and research, and engagement within the university and across the community. "In addition, our students have opportunities to be mentored by local business executives and entrepreneurs," explains Rose. Students receive practical and applied experiences while at the same time building and expanding their business network.
The U.S. News & World Report ranks best colleges and graduate programs using factors that demonstrate academic quality, such as graduation rates and faculty resources. The ranking is also based on affordability and employment rates.