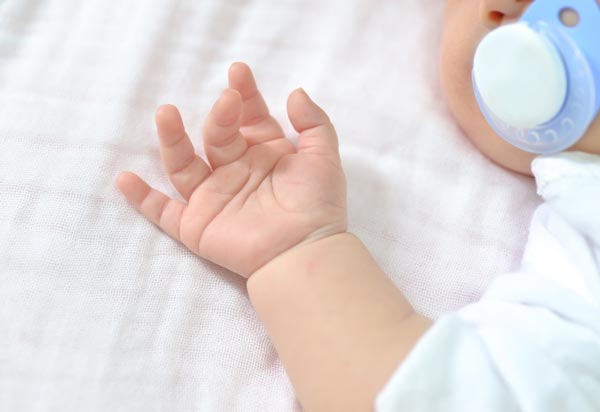 San Bernardino County Department of Child Support Services (DCSS) is expanding services into the community with convenient evening hours. Case managers will be available to assist parents one-on-one and will be available to answer questions on the child support program. They will provide assistance on child support cases during monthly sessions at San Bernardino County libraries in Fontana and Hesperia. Individual assistance will be available and no appointments are necessary.
Child Support staff will be at the Fontana Lewis Library and Technology Center at 8437 Sierra Ave. in Fontana and the Hesperia Branch Library at 9650 7th Ave. in Hesperia every third Tuesday of the month from 4 p.m. to 7 p.m.

"We are partnering with the San Bernardino County Library to expand into the community," said Marie Girulat, DCSS Director. " We want to help parents who may need child support or have questions about their case."
DCSS assists families by establishing orders for child and medical support, establishing parentage, locating absent parents, enforcing support orders, and collecting and distributing child support payments. DCSS is focused on helping the whole family with all aspects of services to gain self-sufficiency. For more information, please contact DCSS at (866) 901-3212.