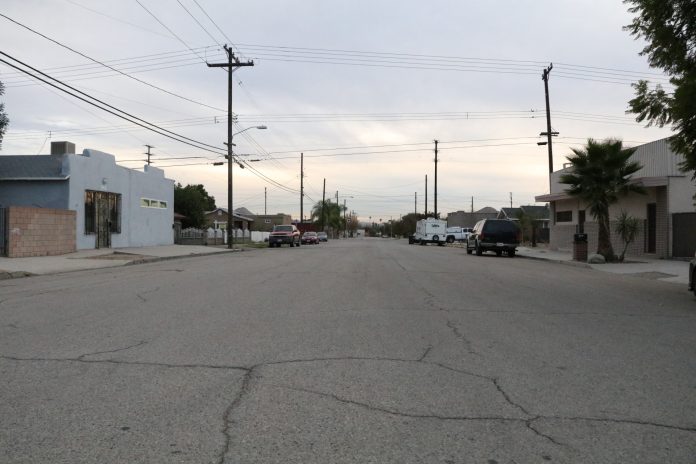 The Colton City Council approved a plan to rezone areas in the southern portion of the city to better accommodate residents and businesses during their meeting on Nov. 21.
Approximately 14 properties had their zoning changed by the Council, changes that would allow for improvements to aging buildings and spur revitalization in the area. However, one portion of the area–the east portion of South K Street near 9th Street–was excluded due to a property owner's appeal to the Planning Commission's denial of a conditional use permit.

According to a city staff report, a mailed survey sent to residents in south Colton demonstrated there was strong support for the changes made to the city's General Land Use Plan.
Among the properties being rezoned are those on South 7th Street and West K Streets near the San Salvador Church and El Sombrero dance hall. Staff reports indicate this area will be changed from low density residential to mixed use to allow for the establishment of new businesses. Most of the properties have sat vacant or converted into residential units in the last several decades.
The City Council decided to delay the rezoning of East K Street from heavy industrial to low density residential and general commercial due to an appeal filed by property owners Kevin and Lynn Fini. The couple decided to appeal a decision made by the city's planning commission to deny their proposal to build a 750-square-foot office building, a 600-square-foot repair shop, and 2,041-square-foot truck bay on 190 E. K Street.
Lynn Fini told the Council in October that their project is consistent with the light-industrial development zone regulations of that area. The Finis say they have spoken with city planners to make sure they were in compliance.
Councilmember Dr. Luis Gonzalez, who represents the area, admitted more consideration is needed before making a decision on the East K Street properties, but was content with the changes made to the rest of the zoning areas.
"Many people couldn't do anything with them," Gonzalez said about properties on 7th and West K Streets. "Now they'll be able to lease them out to small businesses. I'm very pleased with it."