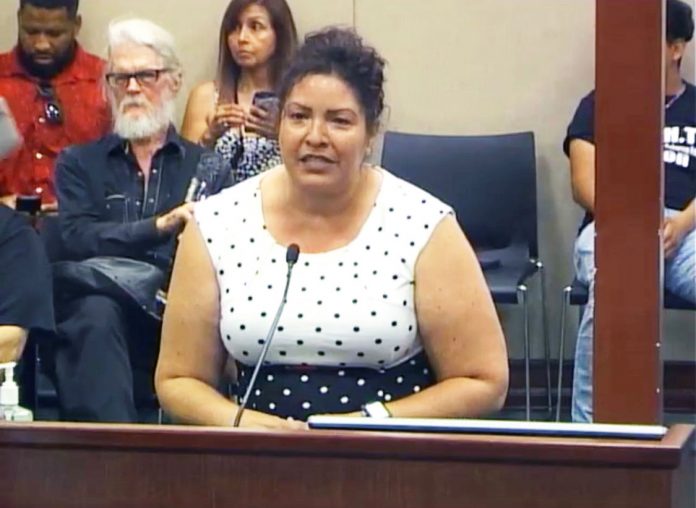 On Tuesday, July 2nd the City Council appointed Colton native Pamela Lemos to the Code Compliance and Housing Appeals Board for District 6.
"I'd like to call Mrs. Lemos up to the podium…when I viewed her application I was very impressed; she has a lot of public service and public safety experience. To me that is perfect for this position, for our city and we need a voice with her knowledge on this commission," said Councilman Isaac Suchil.

Lemos has a professional background in Human Resources, workers compensation, benefits, family medical leave of absence, and as a sheriff's dispatcher.
"I am now with the Universities of California as a benefit's analyst, serving the employees of the universities; we currently serve over 100,000 employees and we will be serving another 100,000 employees in the next year. Overall, my background specializes in customer service," said Lemos.
"I just want to say that I love the City of Colton and I look at this as a great opportunity to serve my community. It is an honor to be here," concluded Lemos.
During discussion it was noted that Lemos attended high school with Mayor Pro-Tem David Toro.
"Mrs. Lemos, I just want to say thank you for stepping up and filling out the application; and for volunteering for this position. We have several commissions in the city and each one of them have a level of responsibility and I think you are on one of the higher level commissions. Welcome to Code Enforcement Housing Authority Commission," said Mayor Frank Navarro. For more information, visit coltononline.com.