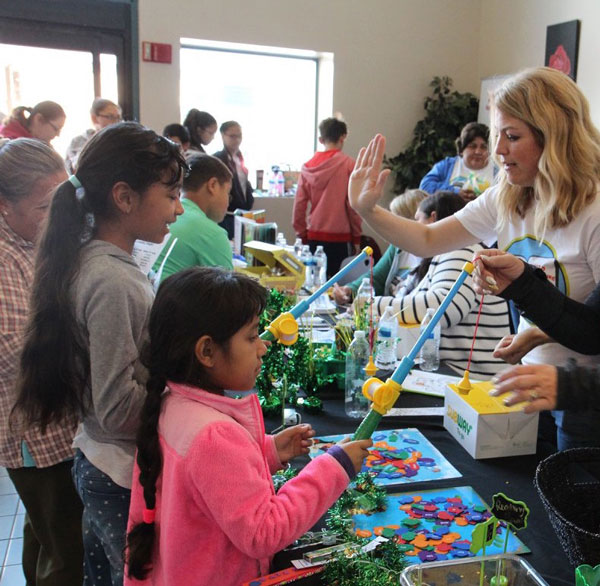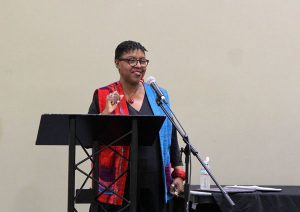 The first ever Family Reading Con held by the Colton Joint Unified School District and partners over the weekend stressed the importance of literacy to parents and students.
Hundreds of people sat through insightful presentations by award-winning, bestselling authors and participated in hands-on reading and writing activities.

Literacy, in the long term, will help reinforce essential skills that will prepare students for bright futures, explained CJUSD Superintendent Jerry Almendarez.
"Our attempt here is to align our efforts with the county's Vision2Read efforts," he said. "It's very important that students learn to read by grade level so they have a greater chance of graduating and being successful."
Here's what educators, parents, and students had to say regarding literacy:
"Reading offers [children] the opportunity to dream about where they could be. I think all the reading I've done with my daughters at home has come a long way. Their language skills have grown."
-Lydia Nerey, mother of 9-year-old Rebecca and 5-year-old Lori
"Keeping up with literacy, in the long term, provides students with the problem solving and communication skills they need to succeed."
-Maria Tate, CJUSD RSP Teacher
"I would hope that all of our students by reading everyday see that they are improving their vocabulary."
-Pat Haro, CJUSD Board Member