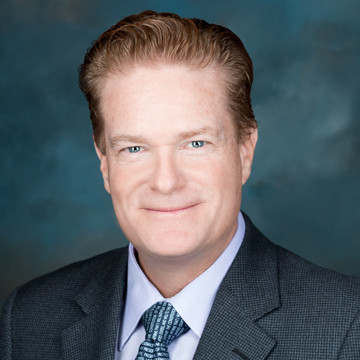 On Saturday, June 8 at 2:30 p.m., in the downstairs research center, the Colton Area Museum's (CAM) guest speaker program will feature Bill Smith, City Manager of the City of Colton and former Director of Community Services Department. 

Well-known for his long tenure as a city employee, Smith brings a wealth of experience, insight, and comprehensive knowledge of the City of Colton; including policies, staffing, programs and finances. 

"If you have a question about the City of Colton, this would be a great time ask it," smiles Dr. G, Colton City Council member, and Secretary of the CAM Board of Directors.

Smith will offer snapshots of significant municipal milestones with regard to the City of Colton, and share his thoughts on current policies, facilities, departments, and challenges facing the city.  An overview of the newly adopted budget, and new development projects will certainly be included, and pique the interest of those in attendance.

In addition to his city employment, Smith has also taken the time to meet regularly with council members, attend city functions, and talk with developers, business owners and residents. "He brings good communication and thoughtfulness to our city," boasts Dr. G.

Community residents and visitors alike are invited to attend this informative event on Saturday, June 8 at 2:30 p.m. The Colton Area Museum offers an interesting slate of guest speakers throughout the year.  They represent a wide variety of perspectives and experiences that are not only informative, but inspirational for those who want to know more about Colton's History – past, present, and future.

The CAM will also be open that day, Saturday, June 8, 11 a.m. – 2 p.m. providing the opportunity to see the many outstanding displays of Colton history, and the newly opened Earp-Traintown Museum.
The CAM address is 380 N. La Cadena Drive in Colton. Regular CAM hours are Wednesdays and Fridays from 1:00pm-4:00pm, and on Saturdays 11 a.m. – 2 p.m. 

For more information about the museum and it programs, contact the museum at 824-8814, or Dr. G at 213-3730.
Submitted by Dr. G (Dr. Luis Gonzalez)