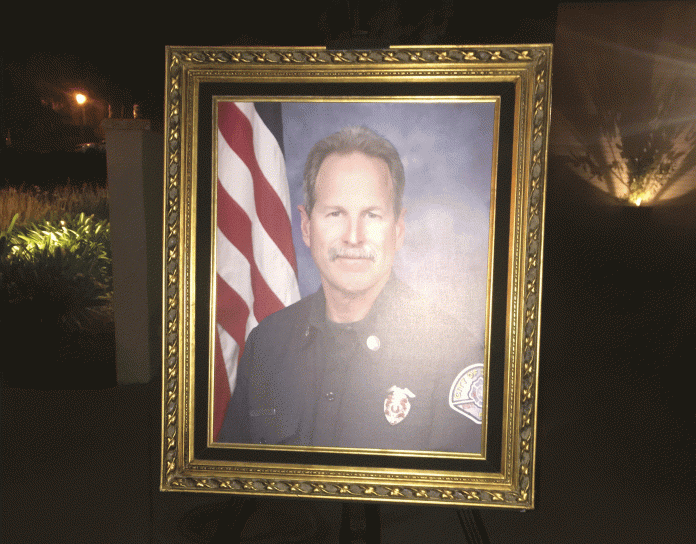 The Colton City Council on Tuesday approved plans to rename a fire station after fallen firefighter David Lodarski.
"We're excited about it," expressed Colton Fire Chief Tim McHargue.

McHargue submitted an application to the Parks and Recreation Commission to rename Fire Station No. 214, located on 1151 South Meadow Lane, the David Lodarski Station.
Lodarski's life tragically came to an end when he was struck by a drunk driver in October 2015–just one week before he was set to retire after serving the city for 37 years.
Lodarski began working with the department in 1978, and was promoted as fire engineer in 1982. Seven years later he became a captain. Due to city policy relating to family working with family, he made the decision to demote himself back to engineer two years ago in order to allow his son, Hunter, to join the department as well.
Councilwoman Summer Zamora-Jorrin praised McHargue for taking the time to honor his fallen colleague.
"Thank you for doing the leg work," Jorrin said.  "Please congratulate [his family] on our behalf."
McHargue said the renaming ceremony is scheduled to take place on March 11 at 11 a.m. It's the first time a fire station is renamed after an individual in Colton history.