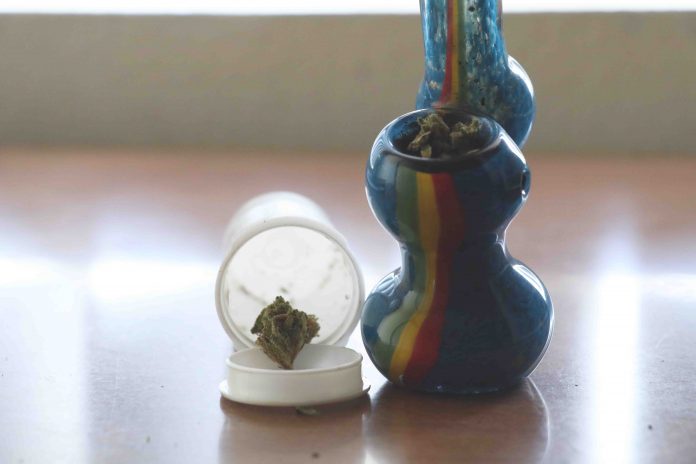 Colton is discussing how it will handle Marijuana usage if Proposition 64 is passed by voters in November.
Currently the city's municipal code bans medical marijuana dispensaries from operating and prohibits residents from cultivating the plant.

The Adult Use of Marijuana Act (AUMA) would allow for California residents to recreationally use, possess, and transport up to one ounce of Marijuana. However, the act will also allow cities to place restrictions on outdoor cultivation, ban marijuana-related businesses, and regulate indoor cultivation.
City Attorney Carlos Campos provided a report outlining possible options the Council could explore to be proactive in handling the issue. According to the report, the city may be able to allow some businesses to operate with zoning restrictions, allow commercial cultivation with a tax imposed on growth, create loose regulations for medical marijuana users, limit number of dispensaries, mandate that indoor and outdoor cultivators do so for personal use only, and impose public welfare regulations, to name a few.
Councilman Frank Navarro told this reporter on Wednesday morning that the Council will look at the existing ordinance to ensure it is in compliance with state legislation.
"We have to start constructing the ordinance…and make changes and additions that will give it more strength in areas we can," he said.
The City Council and City Manager Bill Smith's staff will discuss the issue in further detail during the September 6 meeting.