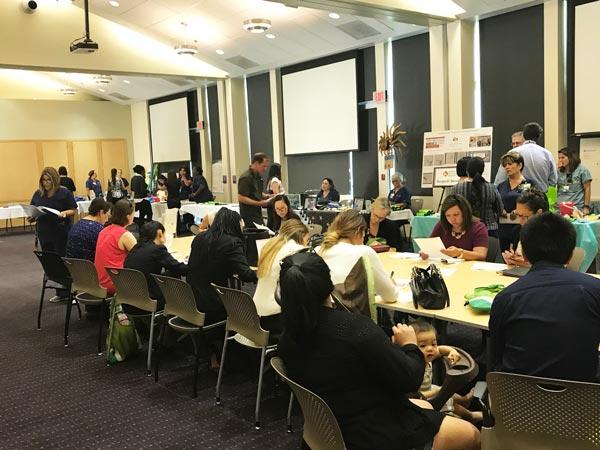 Redlands Community Hospital (RCH), one of Redlands' largest employers, hopes to fill up to 50 full, part-time and pier diem positions during its Registered Nurse Open House & Hiring Event on Thursday, June 21 from 2 – 7 p.m. at the Weisser Education Pavilion at 350 Terracina Blvd. in Redlands.
"Redlands Community Hospital is growing and we're excited to extend employment opportunities to the local community we serve," said Sharon Ash, recruiting specialist at Redlands Community Hospital.  "With construction underway to expand our operating room and our emergency department, which will double in size, we're looking for a number of qualified people to join our team."

The hospital is looking to fill nursing positions in case management, emergency department, intensive care unit, hospice, home health, and more departments. The hospital also seeks to fill positions in emergency room patient registration and admitting and in housekeeping.
Applicants are asked to bring their updated resumes and be prepared for on-site interviews with management.
Benefits for full time employees include: health and dental, vision, life insurance, retirement plan, disability insurance, and more.
Nursing applicants should be graduates of state-approved nursing schools and hold current registered nurse licensure issued by California. Applicants for the nursing assistant jobs must be state tested and have a high school diploma or GED.
To learn more about the job fair, call: (909) 335-5678 or to apply online, visit: www.rchcareers.com.
# # #
Redlands Community Hospital is an independent not-for-profit, stand-alone hospital.