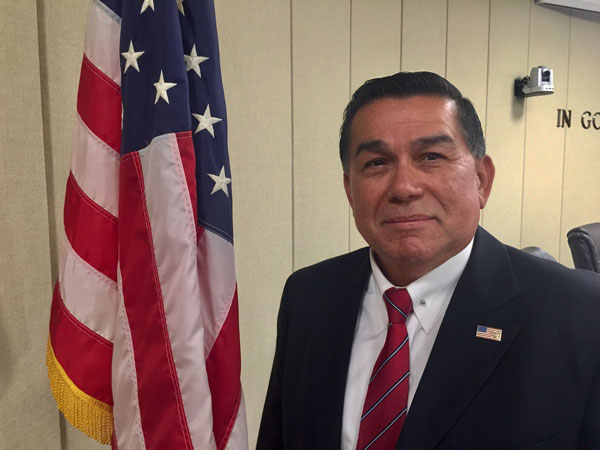 Colton City Councilman Isaac Suchil announced that he will not be running for mayor. The decision was prompted by recent family life changes, and the imminent need to focus his efforts on his loved ones.
"I am grateful for the support of many residents, businesses and fellow community leaders in my initial consideration to run for mayor," Suchil declared in a press release. "However, at this critical junction, I will re-focus and center attention on the needs of my family, which is my ultimate obligation to provide and care for my loved ones."

Despite withdrawing his name for consideration in the mayoral race, Suchil remains committed to providing impactful representation to his constituents.
"I enjoy my responsibilities as Councilman and the unique skill set I bring to District 6 in leveraging more services to business and resident within the community," Suchil concluded.
The nomination period ended Friday, Aug. 17 and the official list of candidates are:
Mayor: Frank Navarro and Mark Garcia*
District 1: David Toro
District 2: Ernie Cisneros
District 4: Dr. Luis Gonzalez
*Nomination period for mayor extended until Wednesday, Aug. 15.