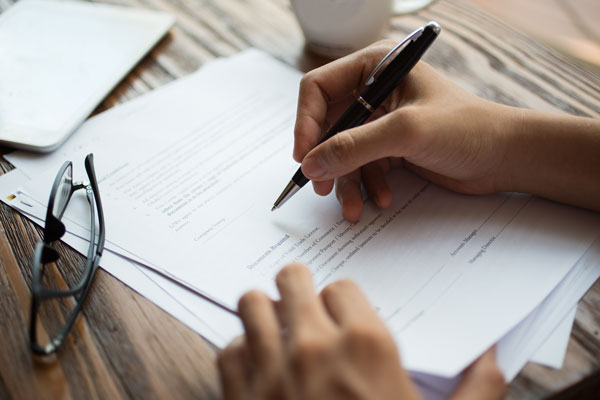 The County of San Bernardino is making it more convenient for homeowners and professional builders to submit, track, and monitor projects through the new EZ Online Permitting system, a web-based portal that can be accessed from home, office or mobile device.
Homeowners and builders taking on a new roofing project, installing a new patio cover, swimming pool, or water heater can use EZ Online Permitting to submit an application for the necessary permits.
EZ Online Permitting allows users to submit applications, pay fees and upload plans all in one place. Applicants can monitor the progress and cost of projects in real time from anywhere the internet can be accessed.
EZ Online Permitting provides the public with improved access and transparency in the land development and building permitting process.
Visit EZOP.sbcounty.gov to begin using this new tool. Applicants will find several how-to videos to help learn the system. Customers who are unsure about what permit to choose will find an easy-to-use online guide as well as other reference information. Applicants may call the EZOP hotline for assistance at (800) 722-4542.
---
Join our newsletter for weekly wrap-ups of our community coverage, exclusive advertising opportunities and local business specials!