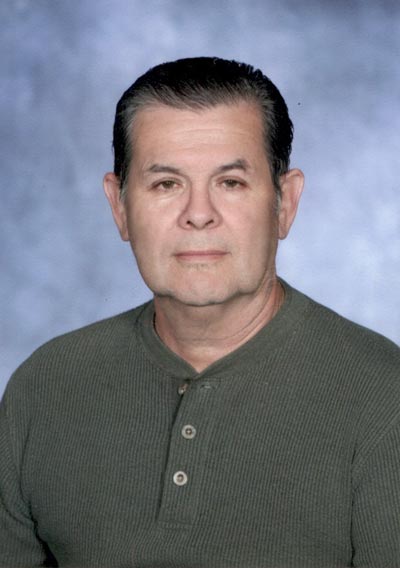 Danny Luna passed away peacefully on April 28, 2017. A resident of Colton, Danny had a brother and five sisters, graduated from Colton High School and served proudly in the U.S. Navy.
He has three surviving sons, their wives and children; and 17 grandchildren and 44 great-grandchildren. He retired from the Colton Portland Cement Company after 34 years. Danny was a devoted parishioner at San Salvador Catholic Church and an active member of the catholic War Veterans.

He was also a member/historian of Los Conquistadores social club. Danny will be remembered for his love of family and friends, music, dancing and playing his harmonica.