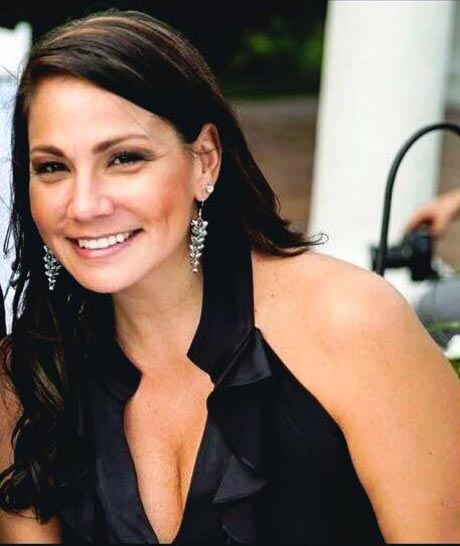 June 7, 1971 – June 1, 2017
It is with profound sadness that IECN announces the death of our beloved Co -Publisher and Managing Editor Diana Harrison Martinez who passed away suddenly on Thursday, June 1 at the age of 45. For over 25 years Diana embraced public service through her leadership at the family-owned newspaper group. She managed the papers with professionalism and grace, tirelessly seeking out and highlighting the endeavors, accomplishments and spirit of a community she regarded as family. Diana's warmth, exuberance and compassion will be deeply missed, and our memories of her forever cherished.

A foundation has been established in Diana's name, and the family asks that in lieu of flowers, a donation be considered to the Diana Harrison Martinez Fund at the Community Foundation: 3700 Sixth St., Suite 200, Riverside, CA 92501; (951) 241-7777; www.thecommunityfoundation.net. Please note on the memo section of the check "Diana Harrison Martinez Fund"
We are working on a tribute to Diana in next week's edition, and invite the community to submit any photos and/or sentiments you would like to share. Please email them to iecn1@mac.com by Monday, June 12.