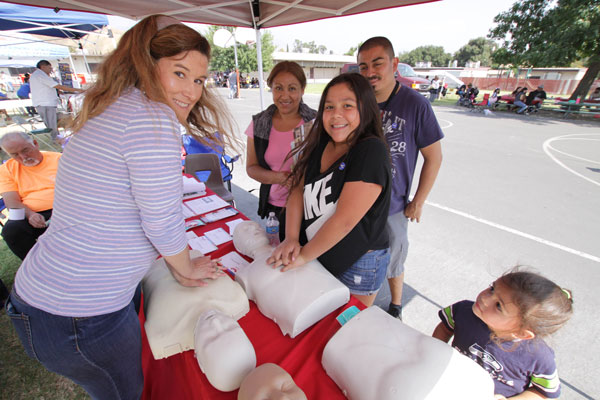 A Disaster Prep and Safety Fair was held at Davidson Elementary School last Saturday, September 16. The event was jointly sponsored by the Muscubiabe and Blair Park Neighborhood Associations, Davidson Elementary, and the San Bernardino City Unified School District Office of Emergency Services.
The event was well attended with an estimated 450 patrons, several private vendors, many nonprofit organizations, and several City and County Agencies.

The San Bernardino County Firefighters brought out a portable BBQ trailer, cooked and served several hundred free hot dogs to the community.
The San Bernardino County Fire Office of Emergency Services had their "Seismic Simulator". Guests were able to sit inside the simulator and feel what an actual moderate 6.0 earthquake would feel like.
The San Bernardino City Unified School District Police Department had several of their Police Explorers assist at the event. There were several Miss Cardinal Contestants volunteering as well.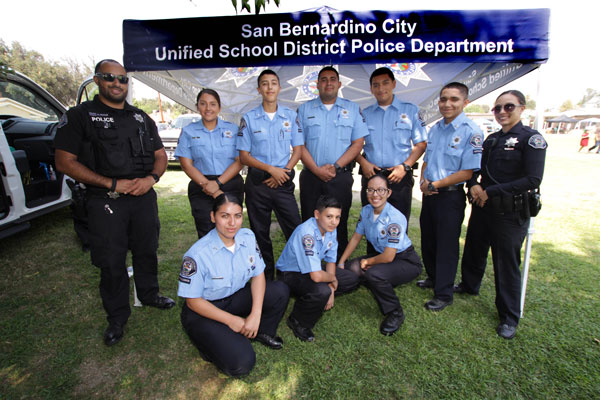 Loma Linda University School of Allied Health Professions, Life Support Education Team had Dr. Stacy Wiles and CPR Instructor April Lane teaching individuals and family groups the basic compression only CPR technique.
Community Emergency Response Teams (CERT) from the Muscupiabe Neighborhood Association, and the City of San Bernardino had booths at the event. The CERT groups were handing out safety literature and providing "gas meter shutoff" training.
The website for the San Bernardino City Unified School District quotes the Emergency Operations Manager Eric Vatere: "Preparation for disaster is the best way to save lives. The more we are prepared as a community, the more likely we are to recover quickly."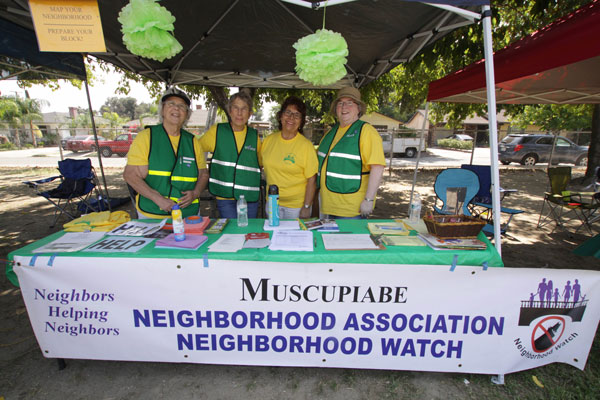 ---
Join our newsletter for weekly wrap-ups of our community coverage, exclusive advertising opportunities and local business specials!