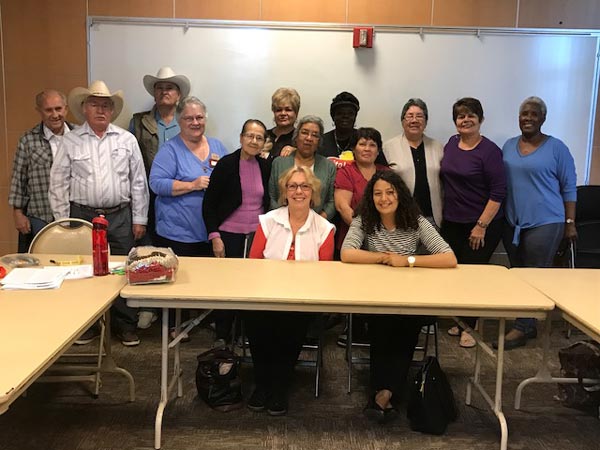 iHelpIE is hosting a fundraiser to help Rialto and surrounding area seniors attend Senior Rally Day in Sacramento, May 11.
The "Senior Rally Day" is an opportunity for seniors to voice concerns on issues they face today and to encourage legislators and the governor to make senior issues a priority in 2017 and beyond.

Attending the rally will also provide seniors the opportunity to attend, network and collaborate  with other seniors.
Donations are being accpeted to help pay for transportation and meals for 50 seniors, ages 50 and older to travel to the rally. The goal is raise $2,500 in support of the trip.
Interested donors/sponsors wanting  to support the efforts should call Maricela Ferguson at 909-717-2083.