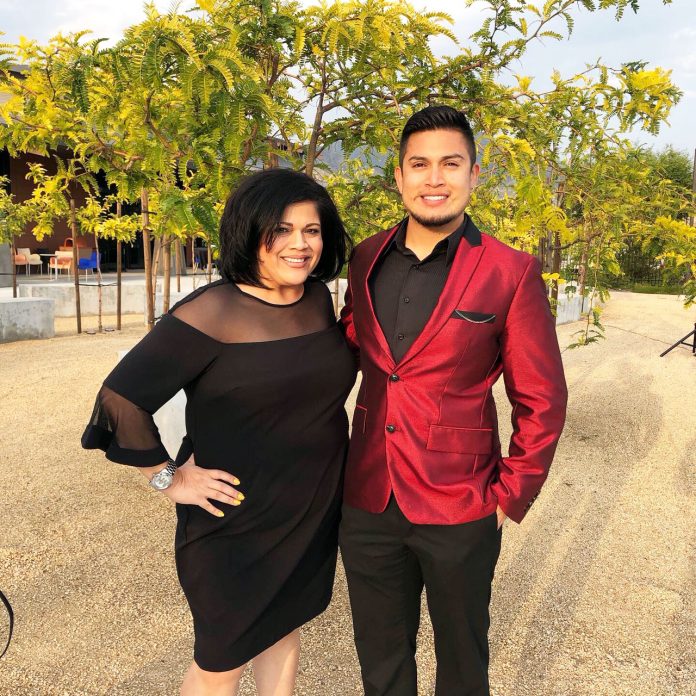 On Saturday, June 1 the Highland area Chamber of Commerce held its annual Evening Under the Stars event at the East Valley Water District.
"It's always great for organizations like city chambers to host events that benefit non-profit organizations. It is nice to bring people in the community together to recognize and contribute to important causes. It is a great opportunity to get the word out about our organization," said Karen DiCarlo, Santa Claus Inc. executive director.

The successful fundraiser was attended by over 150 community members and benefited Santa Claus Inc.
"Thank you to every sponsor and every person who came out to support the event. It's because of you that Santa Claus Inc. is able to provide essential needs for 125,000 underprivileged children across Riverside and San Bernardino County," DiCarlo concluded.
At the event, attendees had the opportunity to contribute to the cause benefiting underprivileged children in the region, while enjoying live music, a comedy show, telescope stargazing, spectacular local foods, wine and beer tastings.
Halfway through the scenic outdoor event sudden rainfall caused the event to move inside the Water District's furnished lobby.
The rain did not stop the fun, The Troy Clark Trio band packed up their equipment and continued the show inside where attendees continued to dance and participate in the fundraisers.
To keep up with Highland area Chamber of Commerce events, visit https://highlandchamber.org/.