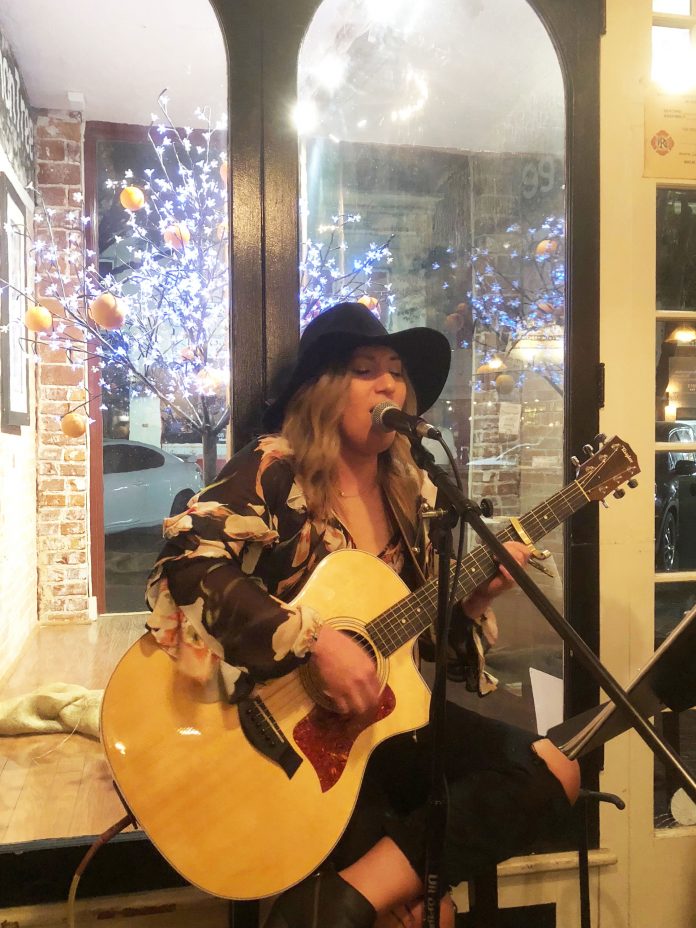 Hispanic Heritage Month is nationally recognized from September 15 to October 15.
Although it's celebrated and recognized in many different ways, the month is a tribute to generations of Hispanic Americans who have positively influenced and enriched our society.

One way Hispanic Heritage Month is recognized by the community is through the arts and music.
"To me Hispanic heritage means home, togetherness and family. It was my birth right to be born with Hispanic culture…therefore it's very important to me to carry my family traditions and pass them to my children and then their children and so forth," said local musician Lauren Soto.
According to www.hispanicheritagemonth.gov, Americans observe National Hispanic Heritage Month from September 15 to October 15, by celebrating the histories, cultures and contributions of American citizens whose ancestors came from Spain, Mexico, the Caribbean and Central and South America. The observation started in 1968 as Hispanic Heritage Week under President Lyndon Johnson, and expanded by President Ronald Reagan in 1988 to cover a 30-day period starting on September 15 and ending on October 15.
When it comes to music and Hispanic heritage, Soto, who goes by the stage name, Lo Brooke, says there are many hurdles Latin artists and creatives have to overcome in the industry.
"Although the Latin scene is a large and flourishing one, I think it's sometimes difficult to break through mainstream pop, R&B, and rap music. We are finally seeing a lot of collaboration within the industries so I think progress is being made," continued Soto.
She went on to discuss how her culture and heritage has transpired through her music.
"I love rhythm and movement and that's very much alive in music from my Hispanic heritage. Most of my songs have a flow and a soul to it as well…which I feel originates from my Hispanic roots," Soto explained.
She also shared that she will be celebrating Hispanic Heritage Month by performing at the world famous Hotel Cafe in Los Angeles – a venue where popular artists such as John Maher, Katy Perry and Mike Posner have all been invited to perform at in the past.
"This month I was lucky enough to be invited to perform at the Celebrating Diversity in Music show at The Hotel Cafe by Michael Barnum and Sound Collective. The show we are bringing to The Hotel Cafe is one that will feature a variety of music, ranging from Pop, Latin, and Soul singer-songwriters," said Soto.
"I am so excited to be part of this as I am very close with the artists on the lineup. The show will be Friday night…September 28 at 7 P.M., so to all my fellow Inland Empire friends, it is totally worth the drive to see these artists perform and celebrate diversity in music with us," Soto said.
In an official press release for the show, coordinator and performer Michael Barnum said, "I'm excited to be able to share the stage not only with some of my talented friends, but people of color. I think representation is so important. It's important that our stories get heard and that people hear what we have to share, especially in music."
"We have such a strong and vast population of Hispanics in our Inland Empire community, so it's important that we carry our heritage and culture with us throughout the years," concluded Soto.
Find Soto on all social media outlets @LoBrooke and visit www.lobrooke.com.