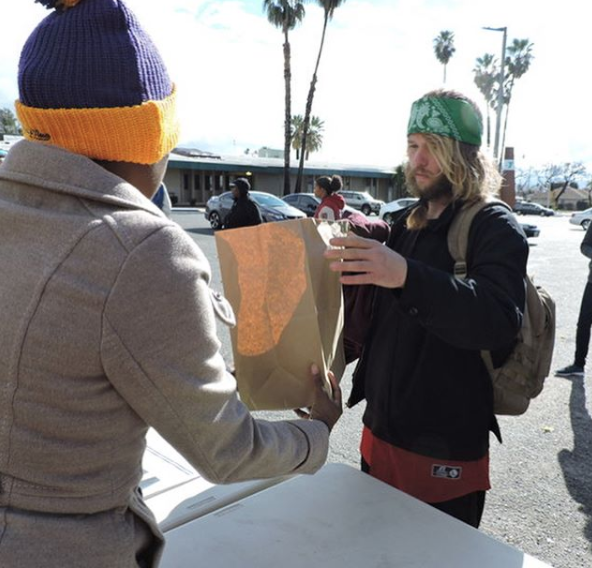 Community advocate Darrell Frye is leading the "Warm Up San Bernardino" clothing and food drive that intends to serve over 150 people at Perris Hill Park on Christmas Eve.
Frye, who also works as a field representative for Assemblywoman Eloise Reyes, is working with several nonprofit organizations to gather clothing, food, and monetary donations.

"The love and help I received last year was surprising," Frye said about the Warm Up San Bernardino initiative. "Everyone who was involved was really into the spirit and willing to help. It's powerful."
From December 8 to December 20, residents are able to sponsor Frye's efforts by donating clothing, food, toiletries, or money and request a donation box to receive in-kind contributions from others. People can also sign up to volunteer to help the day of the big giveaway.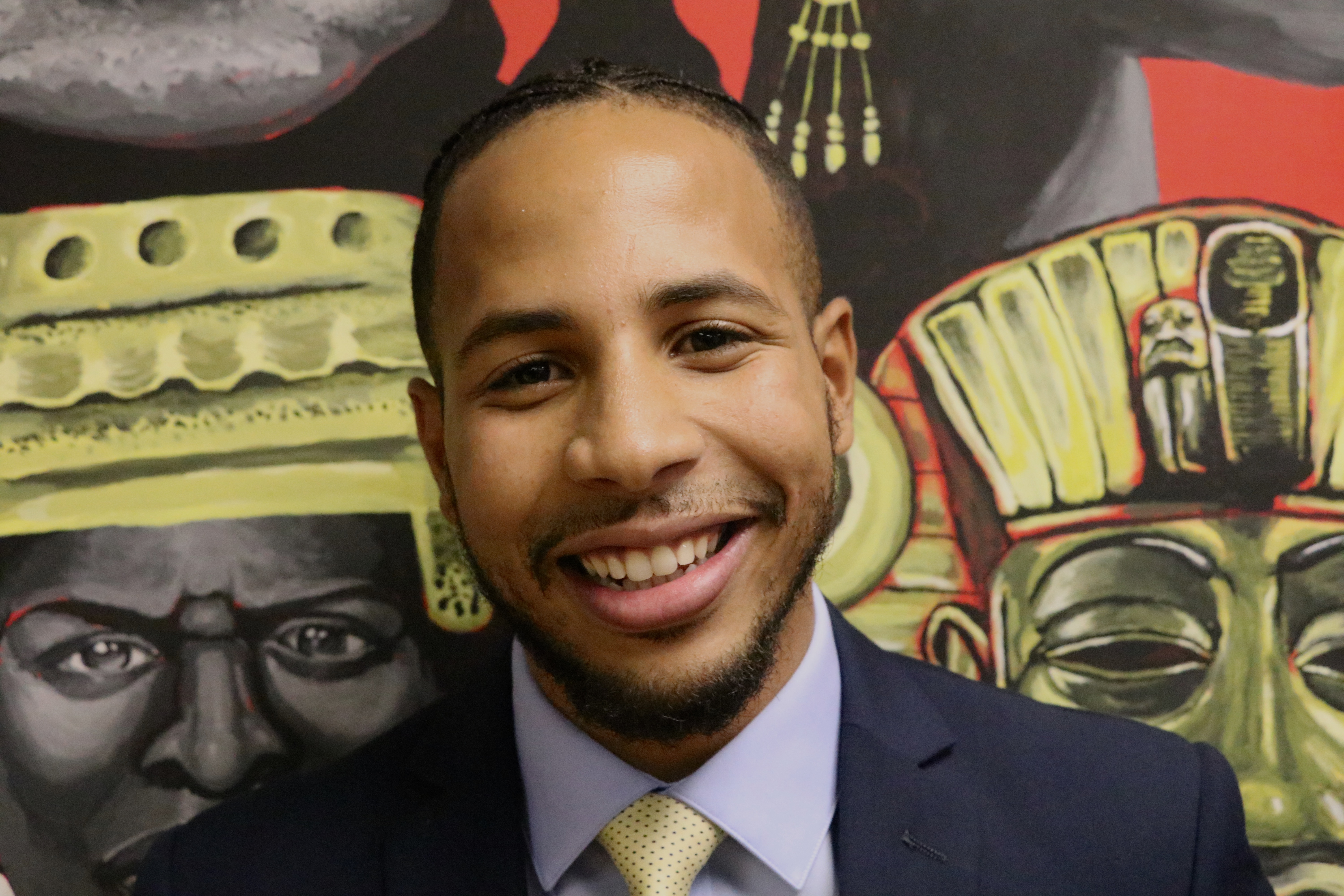 Last year, Frye received about $600 in donations from companies like Target, Ralphs, Stater Bros. and organizations like the American Hotel Association. Motivation for the project came from Frye's frustration of seeing the community's negligence of displaced residents.
"These things – clothing, food, and toiletries – are things people take for granted on a daily basis," he exclaimed.
In a time where approximately 500 residents are living on the streets in San Bernardino, Frye believes helping keep displaced residents warm and full during the holidays will be an uplifting experience for all involved.
"Unfortunately homelessness is something that has been normalized, but it shouldn't be ignored," Frye said. "This cause is greater than us. There are plenty of ways for people to give a lending hand."
The "Warm Up San Bernardino" event is scheduled to take place at Perris Hill Park from 8 a.m. to 11 a.m. on December 24. For more information, visit Frye's website, https://www.darrellfryejr.com/outreach.