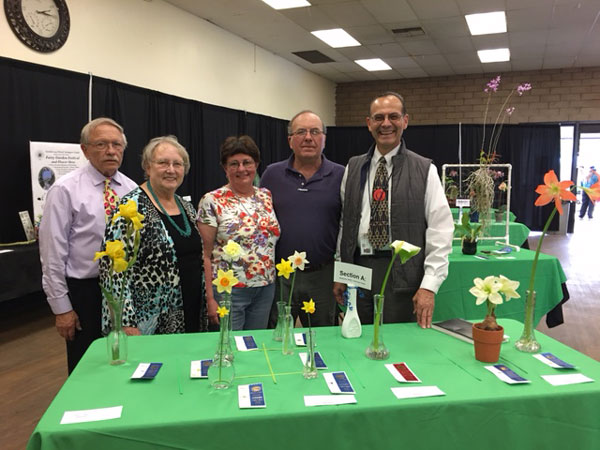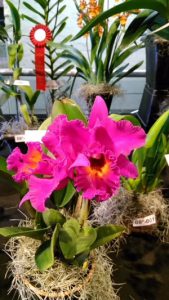 On Saturday, Mar. 3, the Lawrence Hutton Community Center will once again turn into a dazzling display of beautiful flowers, plants and vegetables. Now in its sixth year, the Inland Empire Master Gardeners Club of Colton, the Riverside-San Bernardino County Orchid Society, and the Riverside Flower Show Association have combined forces to not only display beautiful flower/garden arrangements, but award prizes, and offer several instructional sessions for gardening enthusiasts.
Whether you are a seasoned veteran of horticulture, or an aspiring novice, this Garden Festival and Flower Show will have much to offer. The sessions include Care of the Gift Orchid, Succulents and Cactus, Planting with Kids, and Water Saving Irrigation systems.
Experienced gardening experts will lead the sessions, and have planned to provide valuable information, answer questions, and include some practical "hands on" activities.
Several vendors and local gardeners will be on-hand to offer several smaller potted plants for sale, as well as making available various supplies and important information.
This annual garden festival, boutique and flower show event is one of the "hidden gems" of our city and anyone who is interested in flowers, plants, and gardening should plan on attending, and if you are so inclined, participating in the sessions.
The Garden Festival and Flower Show is Saturday, March 3, 10 a.m. to 4 p.m. at the Lawrence Hutton Community Center, 660 Colton Ave, Colton, CA.
For more information about the Garden Festival and Flower Show contact Ron or Linda Lang @ 951-663-5237.
---
By (Dr. G) Dr Luis S Gonzalez