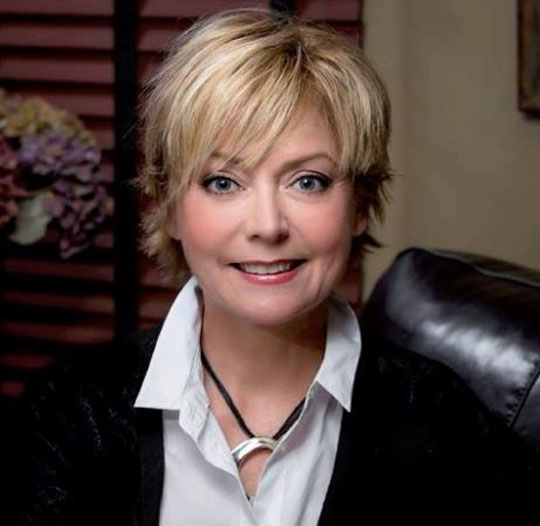 The Inland Empire Women's Business Center is excited to announce that is has extended the application deadline to June 15th, 2018 for the Summer 2018 Ignite: 90 Days to Business Mastery program.
The Ignite program is an innovative program for women business owners who are ready to take their business to the next level. With and through the program, woman business owners can learn how to fast-track their business in just 90 days and see significant traction and great results.

Past participants saw significant results and highly recommend the Ignite program. One such participant stated, "One of the reasons I would recommend this course is that we all know what we want in our business but we don't necessarily know how to get there. This course will help you and help you do it now."
Ignite teaches business owners:
A 'mind shift' by giving them confidence to work through a process and providing them with the tools they need to get to their goals more productively and easily
How to create a plan and follow it and how to celebrate learning
How to create weekly tasks based on their quarterly plan to achieve their goals
How to streamline activities to focus on what will move you ahead in your business
How to deal with procrastination and other self-defeating behaviors to move forward.
Space is limited and early applications are encouraged, so apply today! Applications are available at http://www.iewbc.org/ignite-summer-2018 and completed applications are due via email (PDF format only) by 5 p.m. on Friday, June 15th, 2018.
Meetings will begin on Tuesday June 26th, 2018. For additional information, contact event coordinator Joelle Passerello, at 909-890-1242 or email jpasserello@iewbc.org.
The Inland Empire Women's Business Center hours are Monday-Friday, 9 a.m. to 5 p.m. and Saturday by appointment only. For more information, visit the IEWBC website at www.iewbc.org or contact Joelle Passerello or Michelle Skiljan at (909) 890-1242.