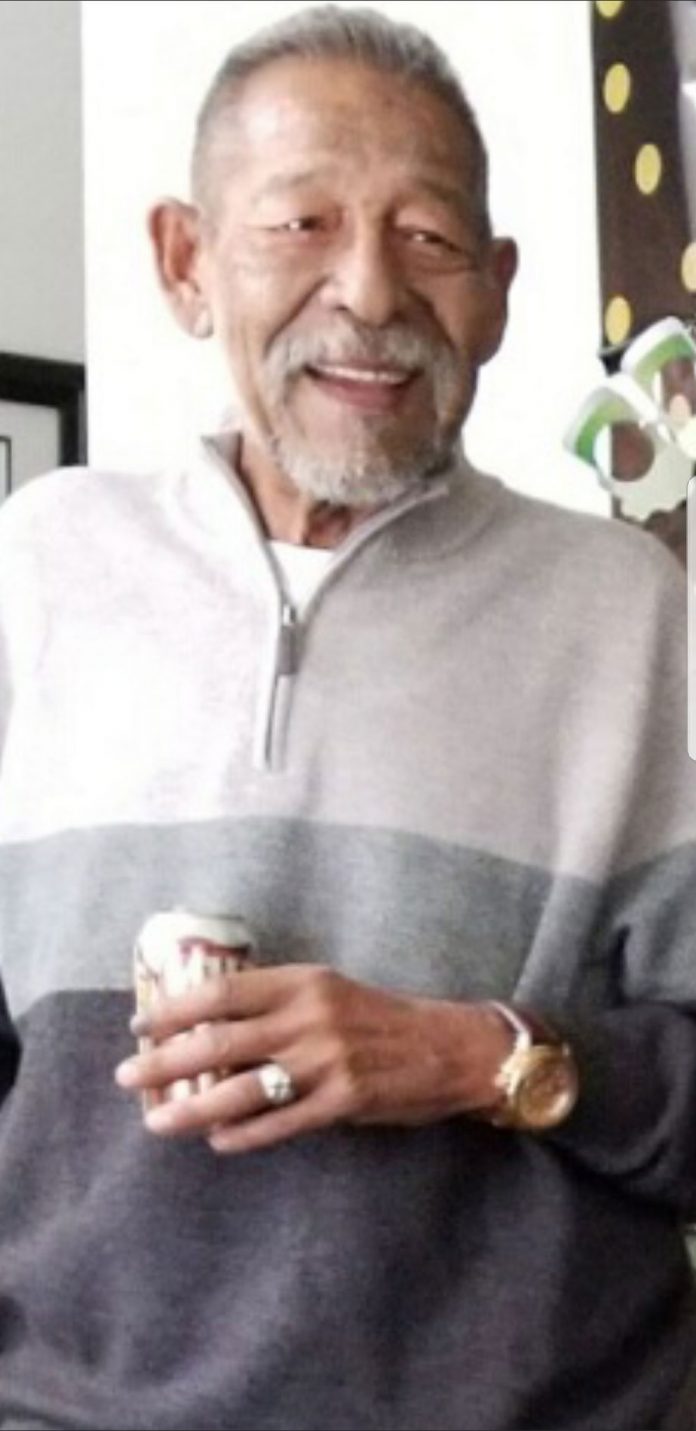 John "Binny" Botello died Friday, February 8, 2019 at Kaiser Hospital. He was born March 28, 1950. He married the love of his life Suzanne Botello. They had four kids: Eric, George, Philip, and Sabrina Botello, with two daughters-in-law: Erlinda and Jasmin Botello. He loved his four grandsons, two granddaughters, and one great-grandson. He is was survived by brothers and sisters Eddie, Fred, Richard, Danny, Linda, Cathy, and Cecilia Botello.

He really loved being with his family and was one of a kind. He will greatly be missed.


A memorial service will be held on February 28th at Montecito Cemetery from 10 a.m – 1 p.m.