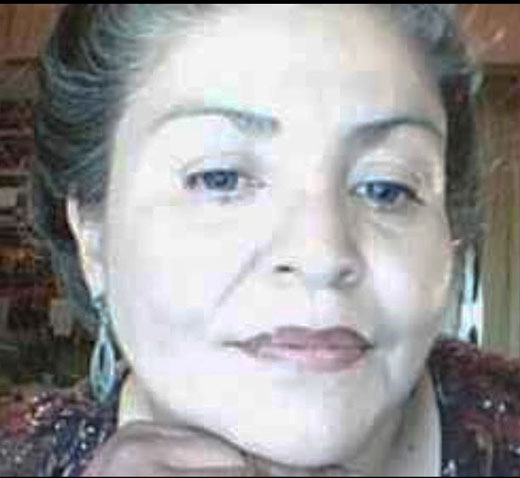 Marcella was preceded in death by her father Sandor Ortiz and mother Cynthia McCourt. Marcella is survived by her sons Carlos, Ricky, Manuel, Johnny and Solomon; brothers Rodney, Robert, Joe and Levi; as well as her grandchildren, Joseph, Adrianna and Audrina.
A memorial service will be held on 3/17/18 at 1:00 p.m. at Knights of Columbus, 740 N. Pennsylvania Ave., Colton, California.

Rest in peace, Marcella, you are loved and missed.
Marcella Ortiz 6/26/64 – 12/27/17
Marcella entered into heaven on 12/27/17.