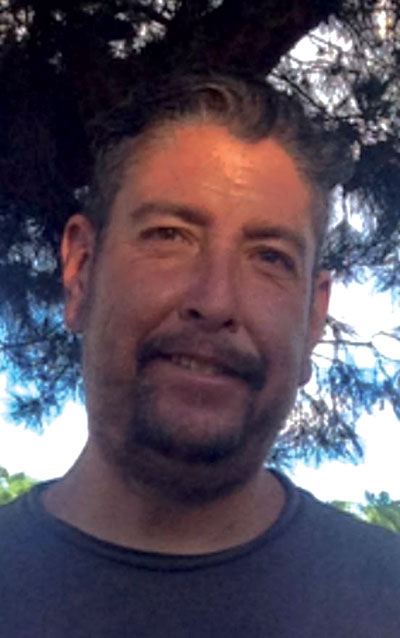 George Feliciano Gutierrez passed on January 5th, 2017.
George was born July 17,1970 to Carmen and Theresa Gutierrez. He was the 11th of 12 children.

George was a lifelong resident of Rialto, California. He attended Dunn Elementary, Rialto Junior High School and Eisenhower High School. George was employed in many positions throughout his life time. George is preceded in death by his father Carmen, mother Theresa and brother Gary Gutierrez.
He is survived by his son Devon Gutierrez, his brothers, Chris Gutierrez and John Hartranett, his sisters, Juanita Robles, Gloria Hall, Toni Hernandez, Annette Gutierrez, Margaret Kaiser, Rita Boatman, Carla Johnson and Corrine Hubbart, along with many nieces and nephews.
Memorial services will be held Jan. 21 at Hermosa Gardens Cemetery, 900 Meridian Street in Colton, Viewing is from 11 a.m. to noon with services immediately following at noon.