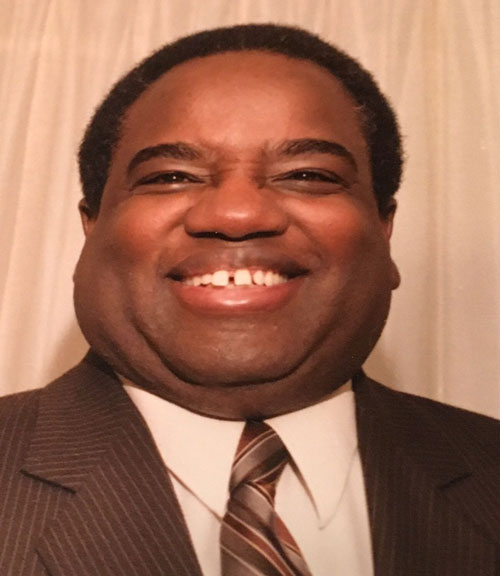 Robert Carl Hill, Jr. of Highland passed away on Tuesday, August 2, 2016. He was employed by the County of San Bernardino for many years. His next career was spent at Fedco as supervisor of the maintenance crew, something he did while he worked as owner/CEO of Red-Leg Building Maintenance Company. He retired in 1999.
Robert is survived by his wife, Margaret; children, Jacqueline D. Hill, Anner Minette Hinds and Robert C. Hill, III; sisters Beverly McCabe and Linda Austin; brother Michael Austin; six grandchildren, nine great-grandchildren, Uncle Jimmy Jimmerson, cousins, nieces, nephews, and friends. He was preceded in death by his parents, Cornelius & Alma Ruth Austin; brothers John Hill, Cornelius Austin, Jr. & Darrell Austin; and granddaughter Najah Hill.

A Night of Reflection will be Friday, August 12, from 5-7 p.m. at Community Hospital of San Bernardino, Henderson Auditorium. A Memorial Service will be held Saturday, August 13, beginning at 2 p.m. at the Norman Feldheym Library.
In lieu of flowers, please make donations to the Robert Carl Hill, Jr. Diabetic Scholarship Fund, c/o Maggie's Kids Foundation, P.O. Box 705, Patton, CA   92369-0705.