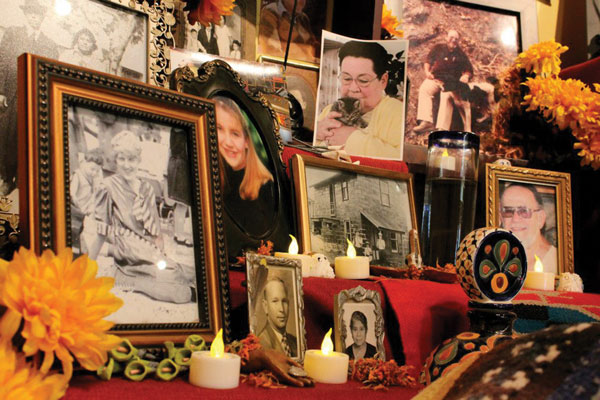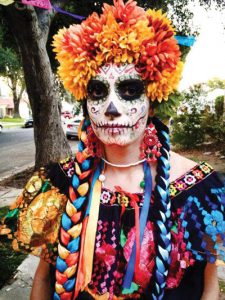 Olive Avenue Market in Redlands will host its seventh annual Dia de los Muertos Celebration Sunday, honoring loved ones and sharing cultural traditions with the community.
The free event is planned from noon to 5 p.m. Nov. 6 at the local eatery, 530 W Olive Avenue, along Michigan Street.

This year's celebration will begin will a blessing ceremony by Henry Vásquez, followed by entertainment from the cultural music group, Milpa, and a procession led by Tepeyollotl down Olive Avenue.
Altars created by community members celebrating the life of loved ones that have passed will be on display both inside and outside of the market. A public altar will also be available for guests to add photos or remembrance items to honor loved ones.
While the celebration is an opportunity to bring the community together, the hope is to educate and help create cultural awareness among children, said Amber Wallick, co-organizer of this year's event.
"Education among children is what we strive for along with helping them understand where they come from and acknowledging their ancestors."
Free activities for children are also planned and include arts and crafts to take home.
Crafts, art and several food vendors will also be available.
To learn more or for an event schedule, visit Olive Avenue Market on Facebook.