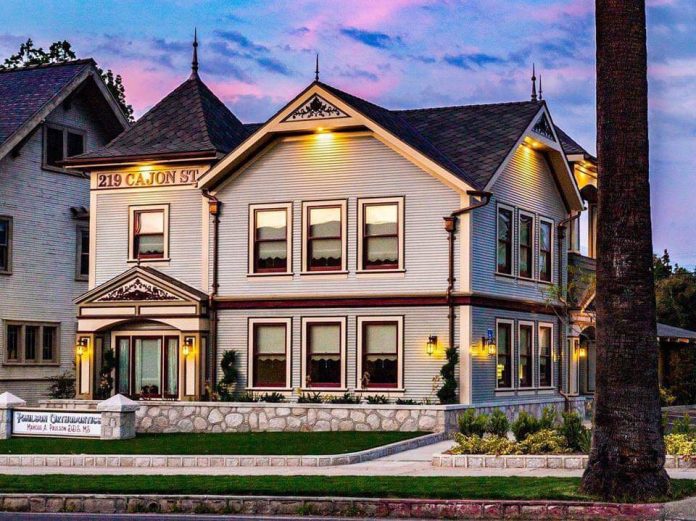 On Friday, June 21st at 4:30 pm, Paulson Orthodontics is hosting a free community event! Stop by for dinner and see their newly remodeled building. There will also be games, prizes and cotton candy.
During the event the winner of the "Give Parents a Smile" Contest will be announced. In addition to complimentary orthodontic treatment, the winner will also receive a slew of prizes donated by businesses in the community!

"It is such a blessing to give back to the community and to see a large involvement with other businesses in our area. It brings a huge smile to all of us to see the winners get something so special," says Dr. Paulson.
Paulson Orthodontics is located at 219 Cajon Street in Redlands. The parking lot will be used for the event, so please park on the street.
For more information visit the Paulson Orthodontics Facebook page!