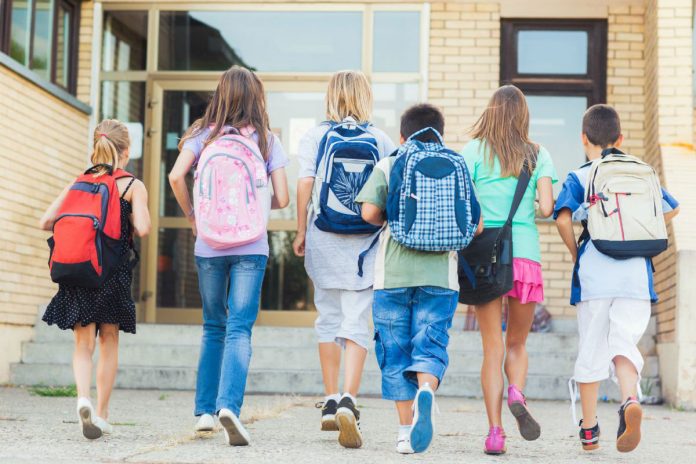 One of the most important back-to-school items you may buy to ensure a healthy future for your children is not that expensive calculator or the newest laptop. It is their backpack. Redlands Community Hospital will be hosting a free Backpack Awareness Seminar to educate parents and their children about the dos and don'ts of buying, packing and wearing a backpack to prevent injury.
The Backpack Awareness Seminar will be held on Wednesday, Aug. 1, from 6-7:30 p.m., at 245 Terracina Blvd., Suite 101, across the street from Redlands Community Hospital.

"Kids with heavy backpacks or who wear backpacks incorrectly can develop pain in the back, neck, shoulder or knee, tingling in the arms or legs, posture problems, and other uncomfortable symptoms," says Shelley Wear, lead occupational therapist at Redlands Community Hospital. "Some of these problems can last six months or longer."
The seminar is one way the Occupational Therapy department supports the local community. Occupational therapists offer high-quality inpatient and outpatient occupational therapy services to help people gain or regain their independence. They treat patients who suffer a medical condition that affects their hands and makes it difficult to do routine activities. They also provide occupational therapist services to babies in the neonatal intensive care unit.