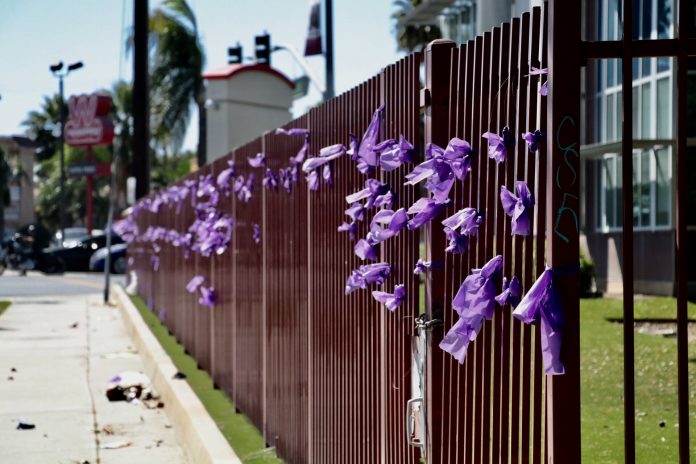 Purple ribbons now adorn trees, light posts, and fences across Colton. It marks the arrival of Cancer Awareness Month and the city's Relay for Life event.
Thousands of people are expected to gather inside Colton High School's football stadium on May 20 and 21 for the 13th annual event, which will honor those lost to cancer, those fighting the disease, and those raising awareness on prevention.

As of May 3, 63 teams and approximately 900 participants have raised more than $42,168, according to the American Cancer Society's Colton event page.
"The Relay still has a huge impact on our Colton Family teams," said Marla Robledo, chairwoman of the event's committee. "Everyone shares the same goal to one day hear that the fight was won."
The day will begin with registration and a Survivor's Breakfast at 8 a.m, and will be followed by opening ceremonies at 9 am and the Survivor's Lap shortly after. Festivities continue with a butterfly release at 1:30 p.m where each team will release a Monarch butterfly.
In the evening, a Luminaria Ceremony will provide an array of light to the track to help participants remember their loved ones who have succumbed to cancer or are currently fighting the illness.
The event's planning committee has worked year round to help fundraise for the event, explained member Paula Flores. She believes the Relay is a "therapeutic" experience that helps people heal.
"We look forward to seeing each other year after year," Flores expressed. "We walk together, we fight together, we cry together, and become family."
School children helping to raise awareness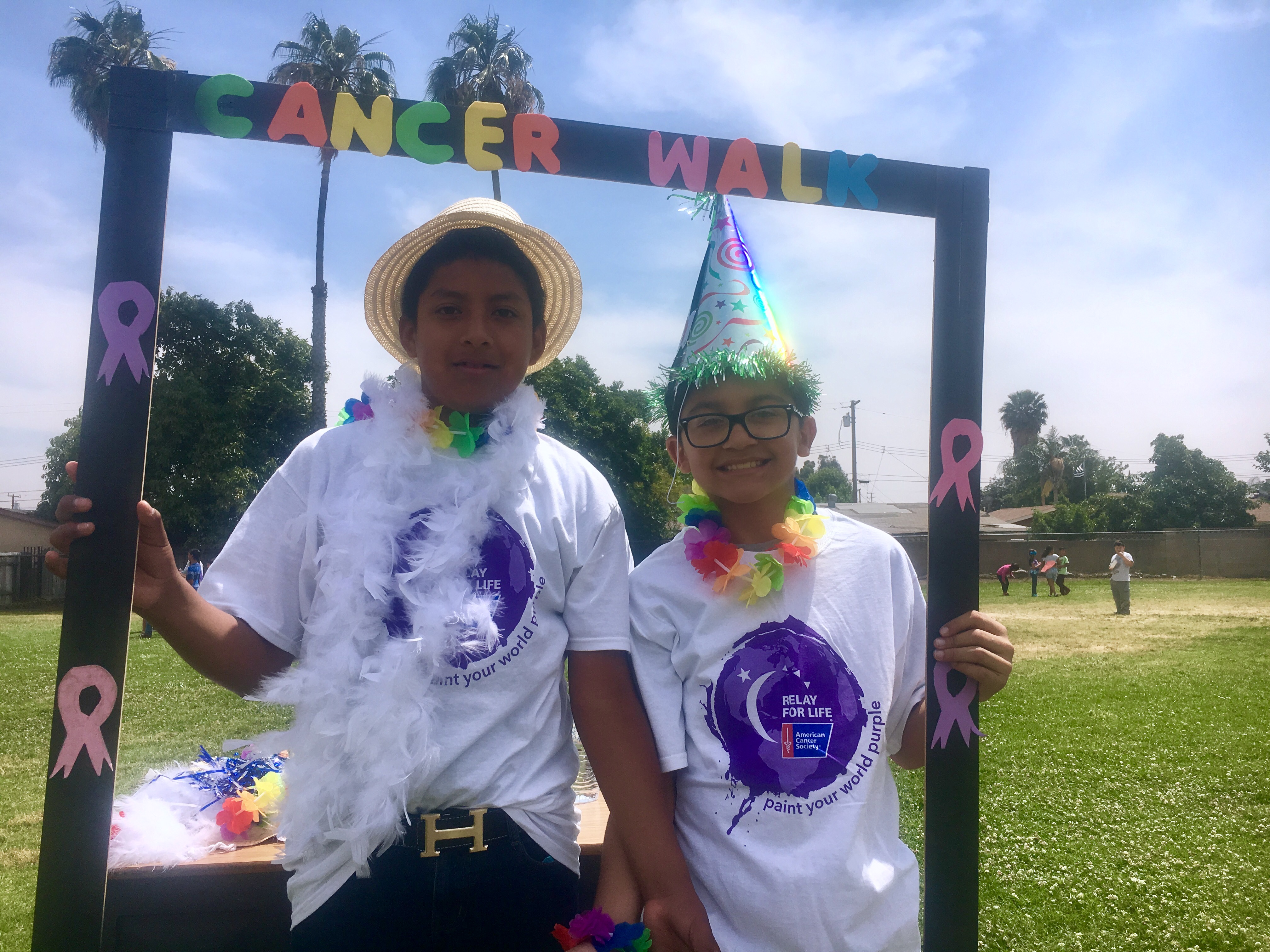 Bernadette Pedroza has helped create a "mini" Relay for Life at Ulysses S. Grant Elementary School to allow students to raise awareness about cancer. The fourth grade teacher said they've raised approximately $1300 dollars for the American Cancer Society.
Students and faculty helped raised more than $600 during the one-hour sponsored walk and rally.
"We have a whole generation of people that will carry this tradition on," said Pedroza, who teaches at U.S. Grant. "These kids are learning about giving back to the community and are inheriting community spirit."
Ulysses Aguilar, 12, and Jose Ramirez, 11, both sixth graders at the elementary school believe their involvement has encouraged others to learn about cancer research.
"It's been fun learning and teaching others," Ramirez said.
To learn more about Relay for Life Colton, to participate or donate, visit http://RelayForLife.org/ColtonCA.