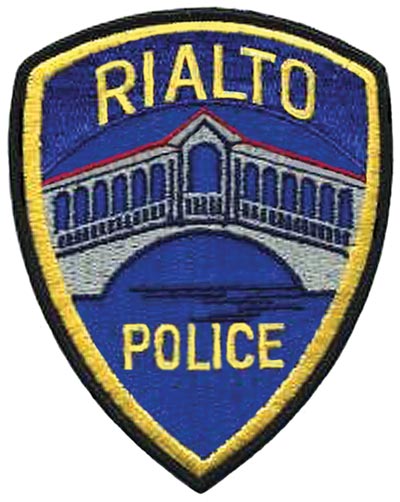 The Rialto Police Benefit Association will host Thin Blue Line, a variety show June 3.
Singing, live music, comedy, poetry, karaoke and a few surprise talents will make up the fundraising event, all to benefit the Rialto Police Officer Memorial.

Event starts at 7 p.m. at the Sandra R. Courtney Community Playhouse, 150 E. San Bernardino Avenue in Rialto.
Tickets are $15 and can be purchased here 
To learn more email Noretta Barker at nbarker@rialtopd.com