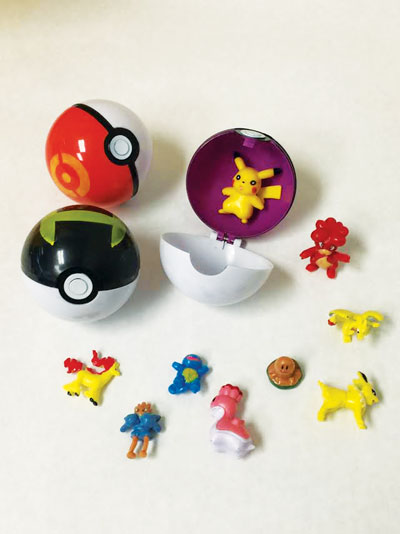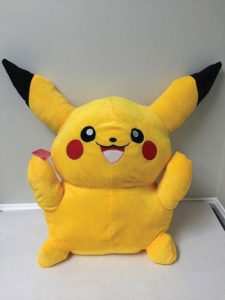 The San Bernardino County Library is calling on all Pokémon trainers to exercise their brains and lure hidden characters through pageturners during the inaugural Read to Catch 'em All event.
Going on now and continuing throughout the end of the month, all of the county's 32 library branches will reward readers with a Pokéball containing a mystery Pokémon for every 30 items checked out, according to the county library.

In addition to the Pokéball, readers will also receive an opportunity drawing ticket for a chance to take home a jumbo plush Pikachu.
The Read to Catch 'em All event is an effort to encourage reading at all ages and is part of the Countywide Vision's literacy campaign, Vision2Read.
The Vision2Read initiative is a year-long campaign designed to focus attention on the importance of reading; highlight literacy-related programs and services throughout San Bernardino County; and connect people to available literacy resources and volunteer opportunities.
To learn more about Read to Catch 'em Alll, visit the San Bernardino County Library at www.sbclib.org/or call 909-387-2220.