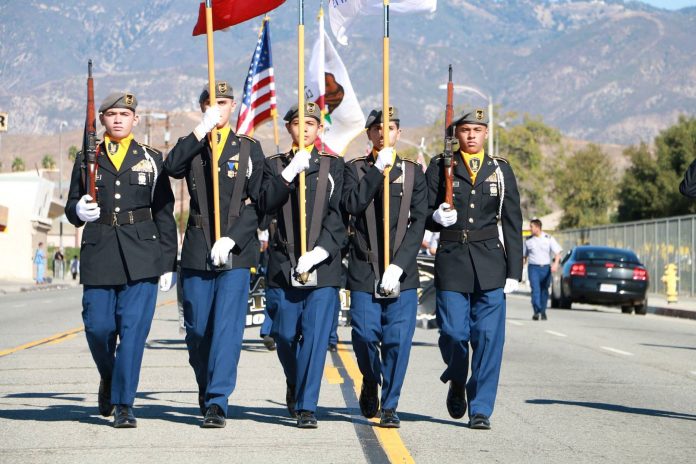 The city of San Bernardino's Parks & Recreation Department is hosting their 18th Annual Veterans Day Salute & Parade on Sunday, November 11, 2018 at Meadowbrook Park in San Bernardino.  A T-34 aircraft will kick off the event with a parade at 11:00 AM starting on 7th and D Street.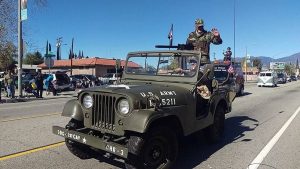 Following the closing of the parade, a car show with some of San Bernardino's most beautifully restored classic cars will be on display. Also, a 21 Gun Salute, veteran recognition ceremony and veteran resources fair will be on site at Meadowbrook Park for all to enjoy.

This year the city of San Bernardino has partnered with the Disabled American Veterans Chapter 12 (DAV) for the Veterans Day Salute and Parade.  The charity will be raising funds to assist DAV in supporting the Federal Women's Cancer Society.  The proceeds raised will assist female veterans in receiving screening appointments necessary for early detection in an effort to decrease existing mortality rates.
The Parks and Recreation Department invites all veterans and non-veterans to come out and enjoy various food vendors from all over Southern California, and, more importantly, pay tribute to veterans from all across the community.
For those interested in registering their car for the event, there is a $25 registration fee that covers both the car show and participation in the car show awards. The city is also accepting registration for additional vendors; those interested are required to pay $40. For more information on registration, or the event, please call San Bernardino Parks & Recreation (909) 384-5233.