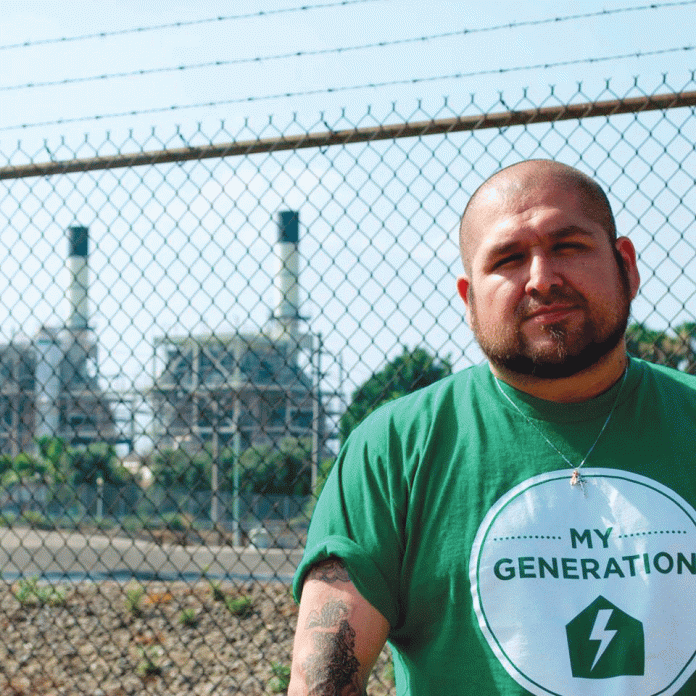 Next week — Wednesday, September 7 through Saturday, September 10 — The Sierra Club's My Generation campaign and local nonprofit GRID Alternatives will be knocking on doors in Highland neighborhoods. We will be talking with you about steps you can take to advocate for clean air (this area has the most deadly air pollution in the country) and about a program for low-income homeowners that utilizes State funds to install solar panels on homes at no cost (no credit checks or high bills required to qualify).
The Sierra Club's My Generation campaign's mission is to advocate for clean air and clean energy for California, with a particular focus on low-income communities of color who are most affected by pollution from fossil fuels.

GRID Alternatives is a nonprofit organization that makes renewable energy technology and job training accessible to undeserved communities, bringing together community partners, volunteers and job trainees to implement solar power and energy efficiency for low-income families. For more information, visit www.gridalternatives.org.
By Allen Hernandez, Sierra Club California Organizing Manager and Bambi Tran, GRID Alternatives Regional Director.