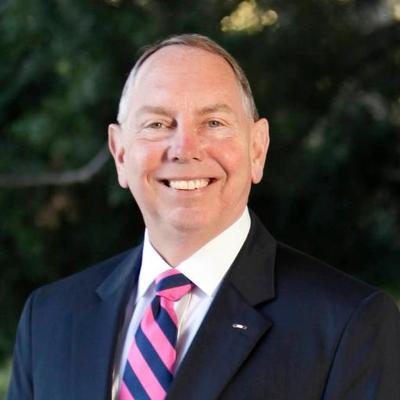 Senator Richard D. Roth (D-Riverside) will tour Peppermint Ridge on Friday, March 16, 2018.
Senator Roth will meet the Executive Director, Danette "Danny" McCarns, key staff members and Executive Board Members. During his visit, topics discussed will include how changes in licensing regulations have allowed Peppermint Ridge to become even more client centered and fiscal challenges that come with meeting this mandate. The Senator made his first visit to Peppermint Ridge in 2014.

"We envision people with intellectual and developmental disabilities as living full lives, with opportunities to learn new things, enjoy varied pursuits and contribute to their community at large," said McCarns. Senator Roth's support in this has tremendous positive impact for us."
Peppermint Ridge provides a wide array of residential and support services to adults with developmental disabilities. It is one of the largest not for profit companies in Corona which provides approximately 160 job opportunities to the community.
Senator Richard D. Roth represents the 31st State Senate District, which includes the communities of Corona, Eastvale, Jurupa Valley, March Air Reserve Base, Moreno Valley, Norco, Perris and Riverside. Prior to his election, he served for 32 years in the United States Air Force, retiring in 2007 in the grade of Major General.