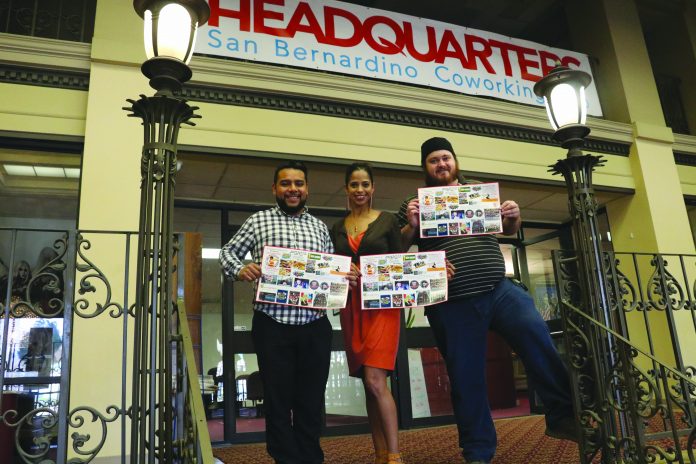 An international tamale festival that will feature an array of cultural foods and entertainment is scheduled to take place at Splash Kingdom on March 11 and 12.
Organizers say the event—to be held from 10 am to 6 pm on both days at the Redlands water park—will feature tamales from various Latin American countries, a beer garden, live performances, and children's activities.

"It was an opportunity for the community and for our vendors to showcase their talent and business," said Karla Quebec. "Last year the event was great. People loved the entertainment, and more importantly, they loved the tamales."
Quebec said she and others scurried to organize a similar event last year after the City of San Bernardino refused to grant them a permit. The Arrowhead Elks Lodge helped Quebec by allowing her to host the event at their small space.
"I didn't want to fail the community and I didn't want to turn away people who worked hard to prepare for the festival," she explained. "This is the community's vision. We all want people to come to the Inland Empire and have a good impression of our region."
Among the local talent scheduled to perform at the event are all-female band, 'Alive In The Lights', 'Defenestration, Baile Folklorico group Alma Tica, the Woodward Leadership Academy Cheer team, and much more.
A tamale contest and a car show are also scheduled to take place.
Splash Kingdom is located at 1101 California Street in the City of Redlands. For more information, contact Quebec at (909) 756-5950.