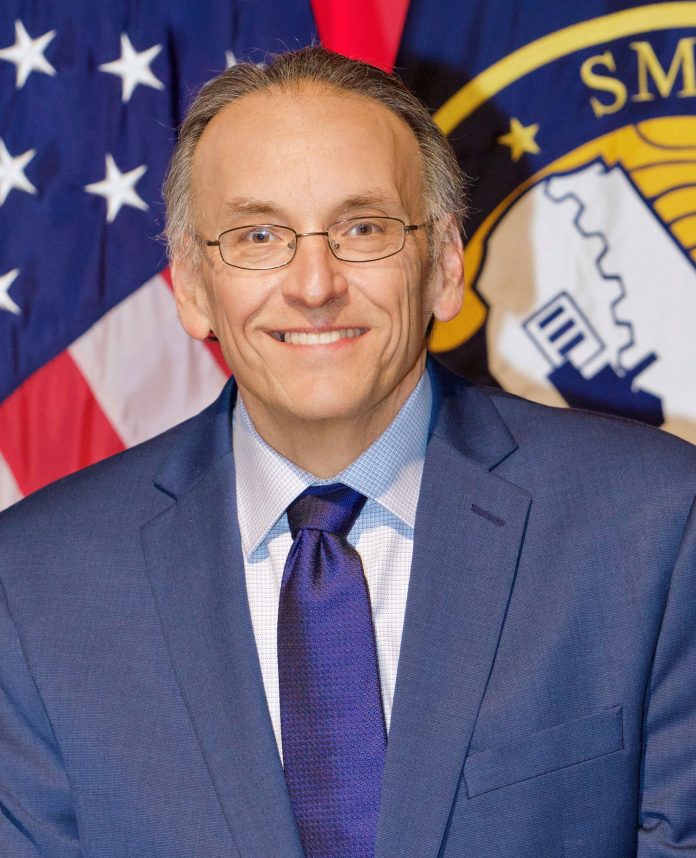 Tax Day is coming, and while it is often a dreaded task, small business owners are celebrating the first year of significant relief under the new federal tax code.
As the U.S. Small Business Administration's Pacific Regional Administrator, I see firsthand how small businesses in our local communities are responding to the tax reform and creating more jobs.

The positive impact of the Tax Cuts and Jobs Act signed into law by President Trump is clear. The economy outperformed expectations for the second year in a row in 2018. The labor force grew by 2.3% in the Inland Empire, 0.7% in Los Angeles County, 1.7% in Orange County, 2.2% in San Diego County, and 1.5% in California as a whole from January 2018 to January 2019, according to an Inland Empire Regional Intelligence Report.
With the tax savings they are seeing, businesses are investing in their companies and their employees by raising wages, providing bonuses, increasing benefits and creating more jobs.
For example, Peabody Engineering, a small business located in Corona, has responded to the tax reform by increasing its workforce and raising wages. While checking in with Peabody CEO Mark Peabody he noted that "as a result of the Trump Tax Cuts, Peabody Engineering has enjoyed a strong spike in revenues, with record sales in 2018 due to the strong and growing economy. We increased our workforce by approximately 20% and were able to give across the board pay increases of 4.1% to every employee. We look forward to continued growth in 2019 and beyond because of the massive move toward less crippling government regulation and increased demand for our products due to the spike in domestic manufacturing."
The company is now looking to the future. It is investing in new equipment and committing more capital to research and development of new products.
The booming economy is also paying off for American workers who are seeing more money in their pockets. Hourly wage growth is exceeding 3% for the first time in almost a decade.
With the strong economy, there has never been a better time to start or grow a business. Whether entrepreneurs need access to capital, business counseling, or help breaking into international markets, the SBA has the resources to help. I encourage small business owners interested in taking advantage of the new tax laws to work with their tax professionals to see if their business qualifies for important deductions.
By Michael Vallante
Regional Administrator for the U.S. Small Business Administration's Region IX