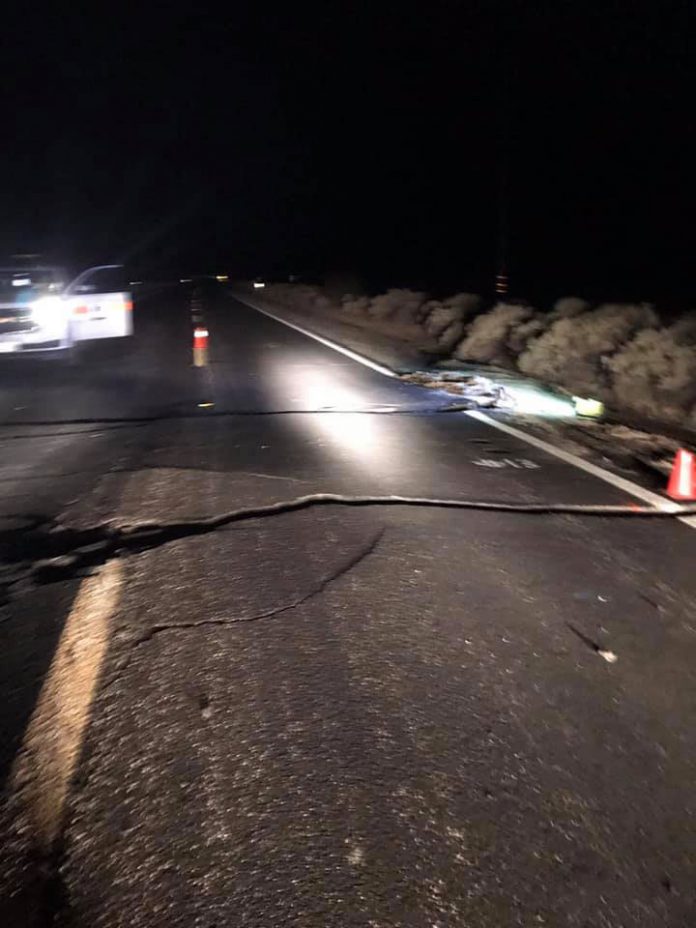 The Community Foundation serving Riverside and San Bernardino Counties has opened the Inland Empire Disaster Relief Fund for the collection of financial donations to help residents impacted by the double earthquakes in Trona, CA and surrounding communities.
"We're very concerned about the communities of Trona and Ridgecrest and the devastation we are witnessing in the wake of these back-to-back earthquakes," said Michelle Decker, President and CEO of The Community Foundation. "These smaller communities still feel a big impact and we need to make sure urgent needs are met."

Contributions will be used to address the immediate needs of those affected by the earthquakes that struck over the July 4th holiday. The Foundation is working with the County of San Bernardino to identify the nonprofits that can receive funds and assist in clean-up and the provision of emergency services.
One hundred percent of contributions will be directed to recovery efforts for those affected by the earthquakes in the Trona area and surrounding communities.
Donations can be made online at https://www.thecommunityfoundation.net/ie-disaster-relief-fund-sb. Donors may also send checks made payable to The Community Foundation with "Trona" written in the memo and sent to 3700 Sixth St., Suite 200, Riverside, CA 92501.
To support earthquake relief efforts in the Ridgecrest area, Kern Community Foundation is accepting online donations at: http://www.kernfoundation.org.