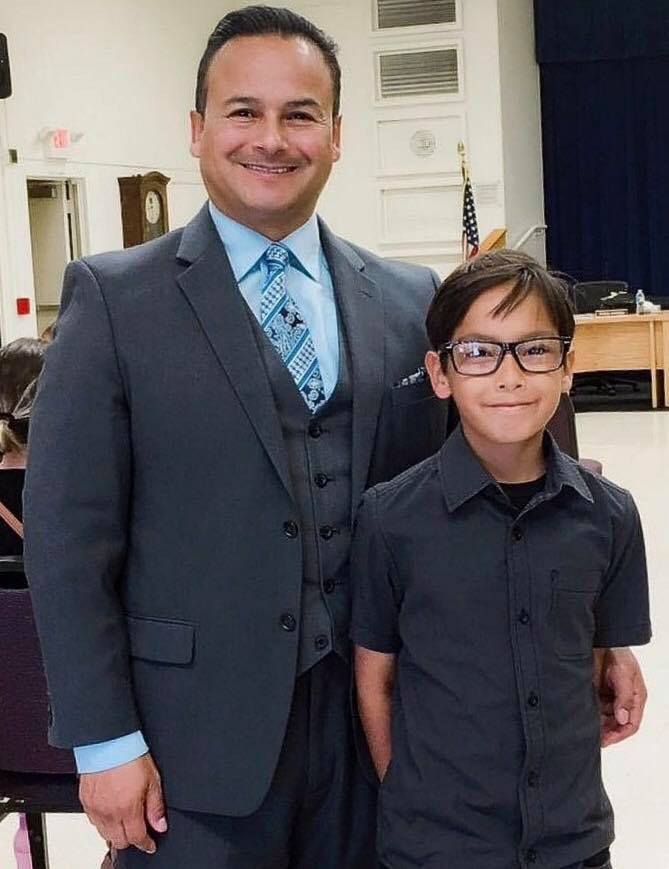 The journey from school to home is now a dreadful one for parents and students. Cars, buses, and diesel trucks all converge on Bloomington's busiest streets for afternoon traffic jams that seem to last forever.
Annoying traffic congestions are inevitable signs of the small town's commercial growth. Unfortunately, the development we're seeing occurs in the form of industry, which comes at the cost of our children's health. That's why San Bernardino County's latest proposal to rezone 17 acres of land for the purpose of bringing further warehouse development on Slover Avenue is a terrible idea.

More high cubed warehouses will not only further clog up roads, but also compromise the health and safety of Colton Joint Unified School District families. Researchers at USC found that children living in the Inland Valley have some of the slowest lung development and capacity statewide. While developers can come and go as they please, Bloomington children and their families are exposed to diesel particulate matter that causes asthma and lung cancer.
As an advocate, I've made it my duty to protect school children from water and air pollution. We should be pushing for innovative measures that will help reduce our emission output and create long term sustainable jobs. Why place all our eggs in one basket?
Colton Joint Unified School District has already proven that advanced methods of technology could have great impacts on communities. Installing solar panels at school sites is a fun, engaging way to introduce students to engineering and electrical career fields. Introducing cleaner technology, such as electric trucks, at warehouses can have that same lasting effect.
This could only be done, however, if our leaders take into account feedback from constituents. Sadly, concerns relating to warehouse proliferation and ideas on how to address air pollution have fallen on deaf ears. Despite vast opposition from community about the health and safety of Zimmerman Elementary School students, the San Bernardino County Board of Supervisors still allowed for a warehouse to be constructed approximately 100 feet away from the campus.
Warehouse development could be the legacy left behind by the current Board of Supervisors–an inheritance that may bring "progress" through the suffering and demise of children. As a father of four, I plead with the Supervisors to think of the future and vote #NoToRezone.
Randall Ceniceros is the Area One Trustee for the Colton Joint Unified School District Board of Education