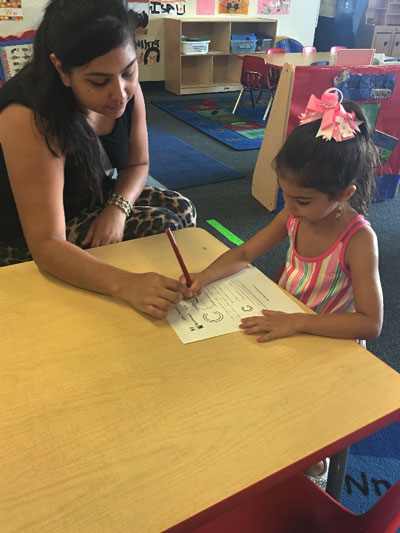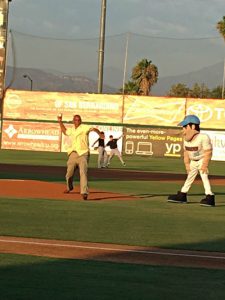 According to the Care.com 2016 Cost of Care Survey, 54% of families spend more than 10% of their annual household income on childcare. That rate is high considering the per capita income in San Bernardino County is $29,848.
Volunteers of America (VOA) has been providing an alternative for local families for the last 15 years through its Early Head Start program that offers free childcare for those aged 0 – 3, and a half-day preschool for 3- to 5-year olds whose parents either work or attend school.

There are currently two locations in Rialto and San Bernardino that serve 64 youth. A new facility in San Bernardino is slated to open in September that will have the capacity to hold 104 children, as well as a brand new, tuition-free charter school – Ballington Academy for the Arts and Sciences – for those 5 and up.
"With the opening of the new facility we are able to present more opportunities for families to have free child care," said Blanca Maldonado, VOA Family and Community Partnership Specialist. "With the new charter school on-site, children will have a seamless transition from preschool to TK (transitional kindergarten)."
The Ballington Academy is a public charter school educating students from Transitional Kindergarten through 6th grade. Its curriculum entails Science, Technology, Engineering, Arts and Math (STEAM), using a hands-on, real world approach.
"We provide families with tools to better inspire hope, and teach them skills that will lead them to a better quality of life," Maldonado said. "Children at our centers receive high quality care with teachers guiding educational and social development."
Some of the family services provided include free well baby and parent home visits, parent education classes and referrals to free and low-cost community and medical resources.
The Early Head Start program provides Early Child Development and Health Services such as education, child health and safety, child nutrition and services to children with disabilities.
For more information on VOA, please call (909) 888-4577.