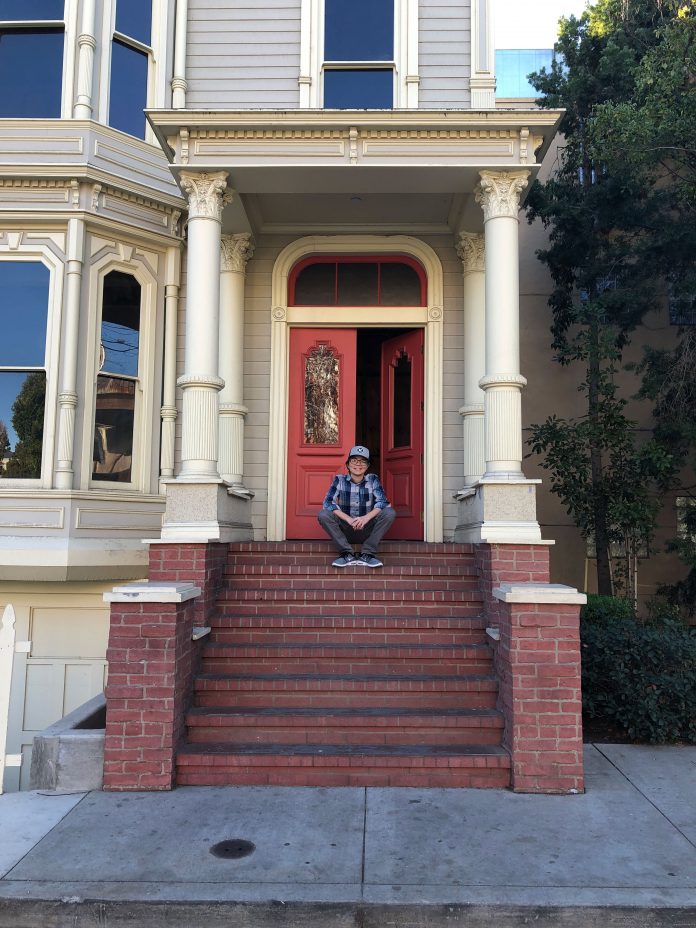 This Holliday season I went on the Warner Brothers Studio Tour. I really enjoyed the tour and thought I'd share my experiences here.
On the tour you can see your favorite places on TV up close, take pictures and overall get closer to your favorite movies and shows. The tour is not scripted so your tour guide will center it around what shows you and your tour mates enjoy, making it an experience custom for you.

On this tour I personally was able to take a picture in front of the Full(er) House iconic red door and see props from films like Harry Potter. I really enjoyed this unique up-close look given I love those shows and movies so much. My tour also was lucky enough to go into Ellen's Studio and see the hundreds of cameras, merchandise shop, and special VIP seats for people like Drew Brees and Ellen's mom! I was also able to see the sets of Annie, Newsies, Casablanca, Shameless, Friends and a garage housing vehicles from the Batman films!!
However, during a few weeks in December and January, the tour had an added plus as at the end- Gilmore Girls specially recreated sets. My mom and I both love the show, and we were able to take a picture in front of Lorelei's house and the famous gazebo from the show, making it an even better experience!
Overall the Warner Brothers Studio Tour made for a fun day and I hope to tour the studio once again in the future. I highly recommend anyone who's a fan of a certain TV show or movie that they go on this tour so you can get closer to the entertainment you love.
I give the Warner Bros Studio Tour 5 out of 5 stars!