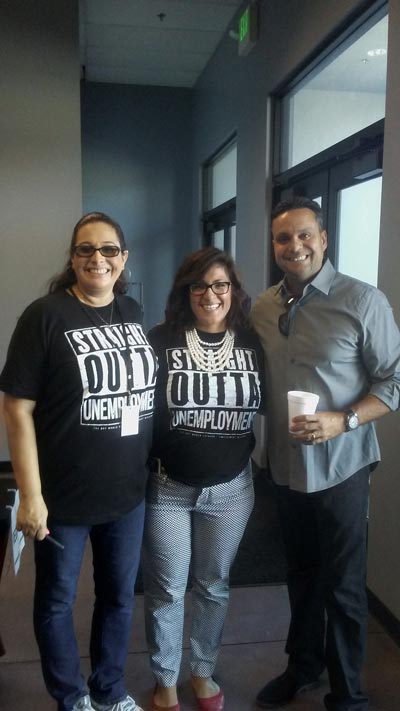 The Way World Outreach hosted an expungement and job fair on Saturday at the church's Hallmark campus in San Bernardino. This would be its second expungement event; the first took place last October.
Representatives from the San Bernardino and Riverside County Public Defender's Offices were on hand to help with and process applications for Proposition 47 that reduces non-violent/non-sexual crimes from felonies to misdemeanors, expungements and Certificates of Rehabilitation.

According to The Way World Outreach Executive Administrator Janet Casas, over 650 people attended the event.
Associate Pastor Robert Cuencas noted that the high attendance rate is testament to the pressing need for such a service.
"This proves that people are taking a vested interest and an active role in self improvement, and shows they have learned from their past indiscretions and walking upon a path of a productive and righteous lifestyle," Cuencas said. "This is a first step for the people here to get better paying jobs and reach self-sufficiency."
San Bernardino County Chief Deputy Public Defender Thomas Sone, who attended the first event, was also present Saturday to offer assistance to participants.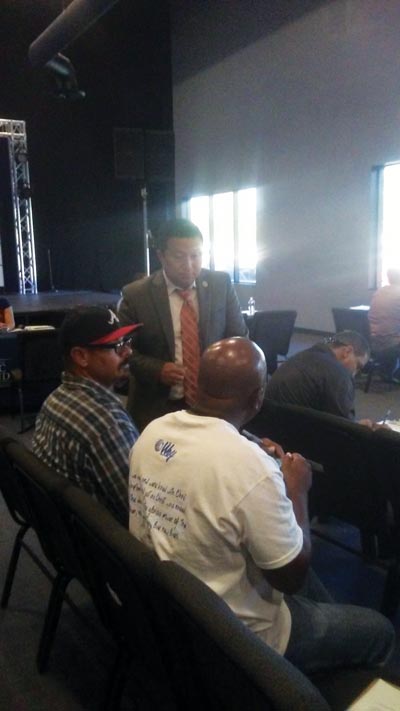 "We learned that partnering with the local faith-based organizations would get us connected to more people because they have developed a level of trust within the community, and they're good about getting people out here," he said. "I have 16 people from the office volunteering their Saturday because we are vested in helping people clear their records and clear their path toward success."
The expungement application and court representation is a free service in San Bernardino County.
Volunteers were also present to assist job seekers write resumes, and participating employers included Amazon, Durham School, Wells Fargo, McDonald's and Victorville Motors.